Travel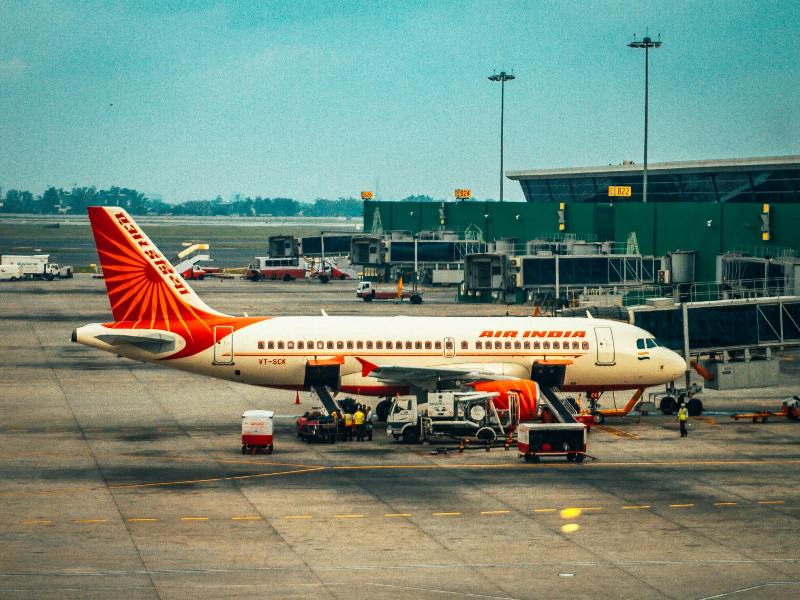 Raimond Klavins/Unsplash
India to issue tourist visa from October 15
Dhaka, October 8: After a long year and a half, the Indian government will start issuing new tourist visas to foreigners from November 15. However, those who are travelling to India on a chartered flight will be issued visas from October 15. India's foreign ministry said on Thursday (October 7).
According to NDTV, the Indian government has announced the lifting of the travel ban to boost the economy through the tourism sector. The decision to introduce tourist visas has been taken in consultation with the Ministry of Health and Family Welfare, Ministry of External Affairs, Ministry of Civil Aviation, Ministry of Tourism and the state government, the Indian Ministry of External Affairs said in a statement.
A senior Indian Home Ministry official said applications were coming to the Home Ministry from various state governments as well as various stakeholders in the tourism sector to allow foreign tourists to enter. After discussions we decided to relax the travel ban.
He said the state government has been given strict instructions to abide by the rules regarding corona given by the Ministry of Health and Family Welfare. Organizations and other stakeholders that bring tourists to the country must also comply with these guidelines.
Last year, the Indian government suspended all visas for foreigners due to the epidemic. However, considering the situation after the Corona infection subsided, the government allowed foreigners to enter India and obtain any type of visa other than tourist visa. This time the Indian government also gave permission to introduce tourist visa.