Travel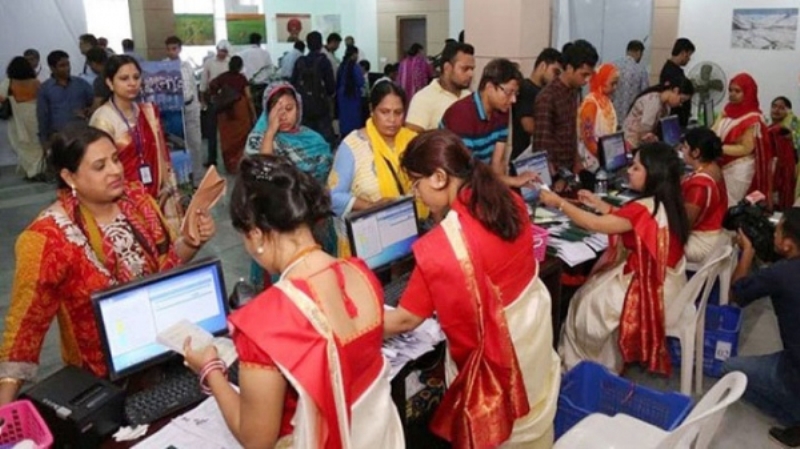 File photo/Collected
Indian Visa centre to remain open on Saturday, Sunday
Own Correspondent, Dhaka, April 29: The Indian Visa Application Centre (IVAC) for Bangladeshi nationals will remain open tomorrow (Saturday, April 30) and the day after tomorrow (Sunday, May 1).
The Indian Embassy in Dhaka made the announcement on its official Facebook page at around 2 pm on Thursday (April 29).
The Facebook post said that this measure has been taken for the convenience of Indian visa applicants.
The Indian embassy said in the Facebook post that the IVAC will remain open for passport distribution from 3 pm to 8 pm on Saturday.
The next day, Labour Day (Sunday, May 1), the IVAC will remain open from 8 am to 8 pm. Applications can be submitted on this day from 8 am to 4 pm. Visas will be delivered from 5 pm to 8 pm.
After that, the IVAC will remain closed on the occasion of Eid on May 2 and 3. Passport acceptance and distribution services will be closed at this time.