Travel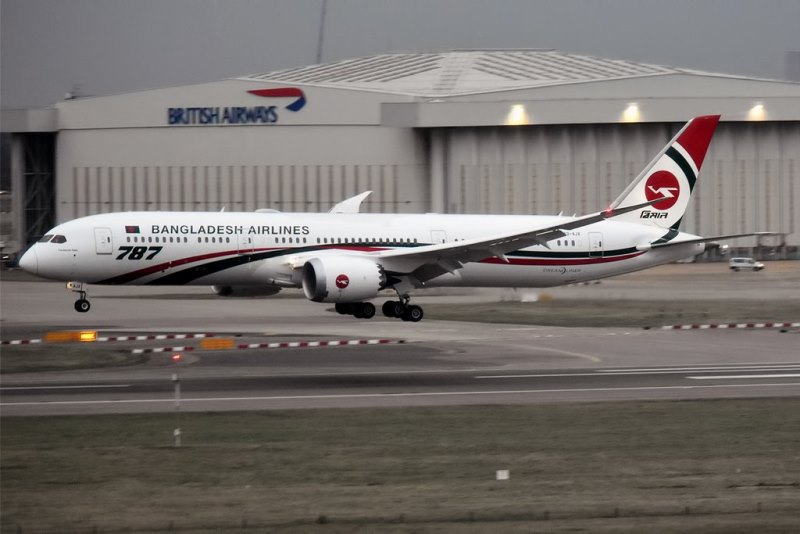 Anna Zvereva/Wikipedia
Institutional quarantine period for travellers entering Bangladesh reduced to three days
Dhaka, April 24: The 14-day institutional quarantine period for returning passengers has been reduced again. Instead of 14 days, they will be kept in quarantine for three to seven days and if they do not test coronavirus positive, they will be sent to home quarantine. The decision was initially taken at an inter-ministerial meeting on Thursday (April 22) night.
The meeting was attended by officials from the Ministry of Foreign Affairs, Ministry of Expatriate Welfare and Overseas Employment, Ministry of Civil Aviation and Tourism and Ministry of Health. A notification in this regard may be issued in the next couple of days. This information has been obtained from reliable multiple responsible sources.
Recently, the government has launched special flights to repatriate expatriate workers stranded at home and abroad and to repatriate expatriate workers. Those returning were forced to stay in quarantine for 14 days.
In the last few days, more than 2,000 passengers have returned from Saudi Arabia, the United Arab Emirates, Singapore, Qatar and Oman with the Corona Negative Certificate.
They were sent to Ashkona Hajj Camp in the capital and Quarantine Center in Uttara Diabari. Passengers returning with negative credentials reacted angrily to being placed in quarantine.
An official of the health department said, "Numerous expatriates want to return to the country ahead of Eid-ul-Fitr. Many of them have also cut their tickets in advance. Especially expatriate workers who get free tickets from the company after a few years, their tickets are canceled if they do not return to the country on the scheduled ticket. Due to this, the number of passengers coming from abroad was much higher in the last few days."
He said, "Meanwhile, the two quarantine centers in the capital have the facility to accommodate only 2,000 people in the institutional quarantine. That quota has already been met. From now on, those who return will have to stay in a mandatory quarantine at a government-designated residential hotel at their own expense. Most of the expatriate workers spend four to five thousand rupees every day and express their inability to stay in quarantine and request to reduce the number of quarantine days."
Sources added that those who have had two corona vaccines and have a corona negative certificate will not need an institutional quarantine. They will be in the home quarantine. And those who have taken a dose of the corona vaccine and have a corona negative certificate will be sent a three-day mandatory institutional quarantine. Then the corona will be tested. If there is a negative report, he will go home for the remaining 11 days and stay in quarantine.