Travel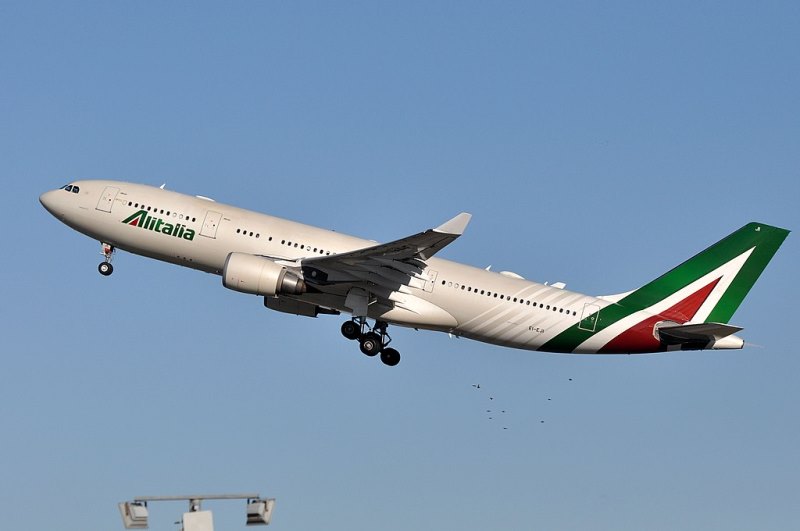 Eric Salard/Wikipedia
Italy extends ban on Bangladeshis from entering country
Rome, May 17: In Italy, the situation is improving. However, the Ministry of Health has extended the ban on entry of citizens of three countries, including Bangladesh, till May 30 to curb the new rise. Earlier, the entry ban was until May 15. Italian Health Minister Roberto Speranza signed the ordinance.
The ban on entry to Italy from Bangladesh, India and Sri Lanka was extended for the third time in response to the Indian variant of the Corona. The Italian health ministry will reconsider whether the ban will be lifted after May 30.
It is learned that the ban on entry of citizens of Bangladesh, India and Sri Lanka has been enforced since the Italian Ministry of Health issued a notification last month. However, only those who have an Italian passport or citizenship can return to their home country before April 29, provided they have a specific address (residency) in Italy.
Meanwhile, the Ministry of Health has lifted the 14-day home quarantine system after entering Italy from any country in the European Union. Which started effective on Sunday (May 16).
Italy had closed the border for travelers from Bangladesh once before for fear of corona infection. When Europe was rocked by the first wave of the Corona last year, the country had long been closed to passenger flights.
Finally, on July 7, the expatriate Bangladeshis went to Italy by a special chartered plane. Upon arrival, the corona of 75 people was identified.
Then Italy imposed a ban on the entry of Bangladeshis. Later, the country extended its term in a few phases. Finally, on October 14, the ban on entry into Italy from Bangladesh expired.