Travel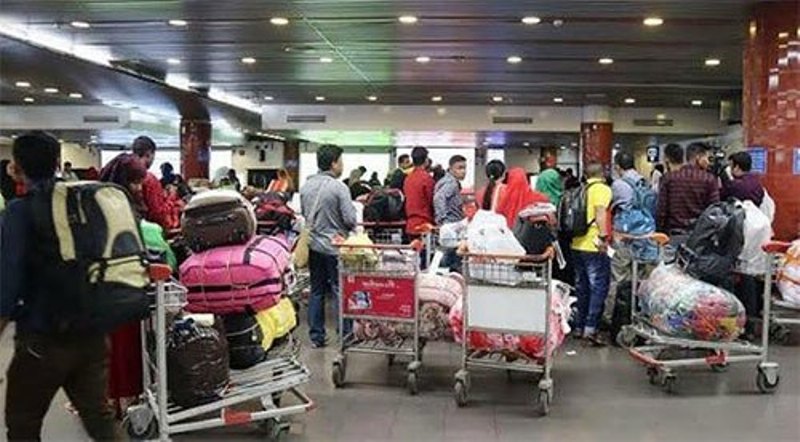 File Picture
Italy lifts restrictions on Bangladeshi travellers
Dhaka, October 16: Italy has finally lifted the ban on expatriate Bangladeshis. As a result, the stranded expatriates will now be able to return to Italy.
Foreign Minister AK Abdul Momen told the media that Italy had lifted the ban at the request of Bangladesh's foreign ministry.
On Thursday, Momen said the ban had been lifted only for those whose permits hadn't expired. For now, no new visas will be issued.
He said those whose residence permits have expired, their applications for visas will be considered. The visa will be issued after the Italian police verify their information.
The Italian ambassador confirmed that the verification process would be completed immediately.
Of the 182 Bangladeshis who landed at Rome's Fiumicino and Milan's Malpensa airports on July 7, 167 were deported.
When they landed at these two airports on two different flights, they were sent back without landing.
Earlier, Italy suspended flights to Bangladesh after coronavirus was detected in the bodies of more than two dozen Bangladeshi passengers on a flight.
The ban period ended on October 14.
However, this time Italy did not extend the ban.
As a result, there is no obstacle for Bangladeshi expatriates to return to Italy.