Travel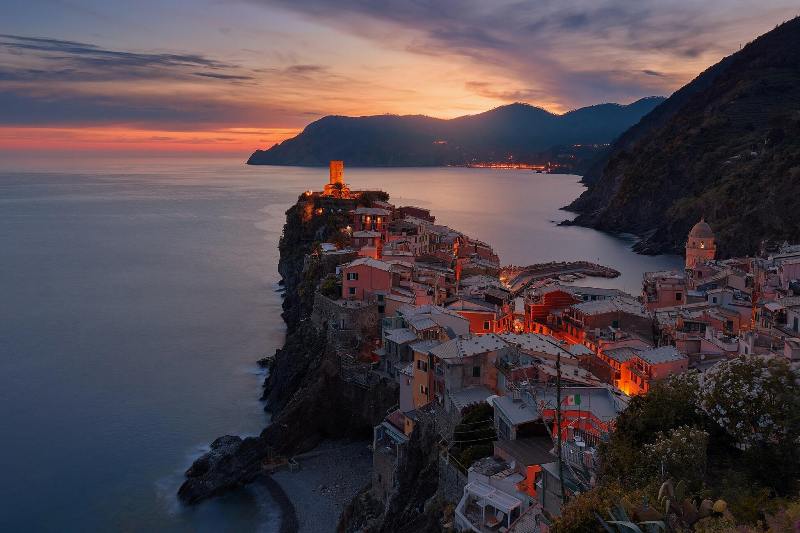 Unsplash
Italy: Travel restrictions relaxed for Bangladeshis
Dhaka, August 31: Italy's health ministry has relaxed travel bans for Bangladeshis. It will be effective from late night today, Tuesday (August 31). The matter was reported in a Facebook post of the Bangladesh Embassy in Rome on Monday (August 30).
Italian Health Minister Roberto Speranza signed an ordinance on entry into Italy on August 28, which will take effect on August 31, 2021.
Along with Bangladeshis, Indians and Sri Lankans have also been allowed to enter Italy. However, passengers traveling to Italy must abide by certain conditions. They must fill out a digital passenger locator form before traveling.
Considering the risk of infectious disease in passengers of airplanes, ships, trains, buses or any other mode of transport, the health authorities of different countries have directed them to fill up the Passenger Locator Form (PLF) for contact tracing.
Passengers must bring a negative certificate of Covid-19 PCR test 72 hours before entering Italy. Passengers will have to undergo testing again after arriving at the airport in Italy. The passenger has to stay in the home quarantine for 10 days at the address mentioned in the digital passenger locator form. After being in quarantine for 10 days, test will be done again.