Travel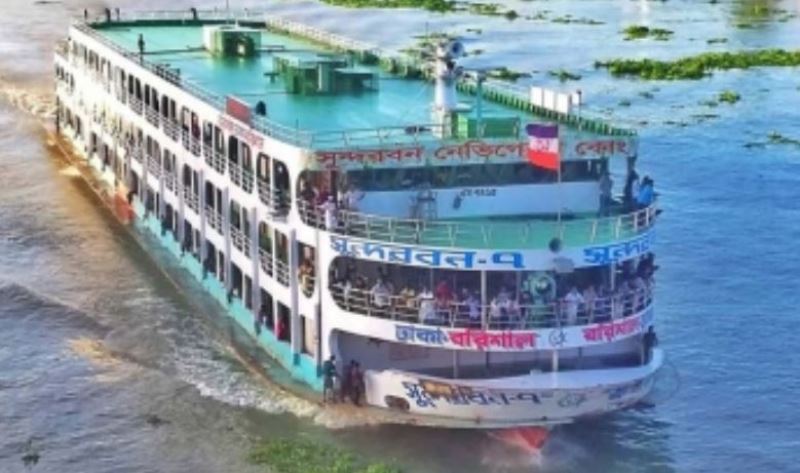 Collected
Launch to operate with full capacity, extra fares reduced
Dhaka, August 11: The launch will operate with 100 percent passengers from Wednesday. The extra fare for the launch has been withdrawn. The decision was taken at a meeting at the secretariat on Tuesday (August 10). State Minister for Shipping Khalid Mahmud Chowdhury gave this information at the end of the meeting.
The state minister said the launch would run from Wednesday (August 11) with 100 per cent passengers. The decision to increase the launch fare due to the Covid-19 situation has been withdrawn. He also said that the rent of the new launch is not increasing.
Asked about the Padma Bridge incident, the minister said, "Our feelings are intertwined with the Padma Bridge. This feeling is a feeling of self-respect. We are very embarrassed. Although very sad, I have to say that two incidents happened in a row on the Padma Bridge. When the first clash took place, a committee of inquiry was immediately formed. Later, the Secretary of the Ministry of Shipping also formed an inquiry committee. We have received the report of that inquiry committee. Their recommendations have been discussed at length here (at the meeting)."
"Initially, the decisions we have taken are as follows: Shimulia in Munshiganj and Banglabazar in Madaripur, overloaded ferries have become difficult to operate here due to the strong current at this place (route) on the Padma. There are also weaknesses in those who are involved with our ferry management in controlling ferries in such situations," he said.
"That is why we have decided that the ferry will not run on this route with heavy vehicles until the situation is brought under control and the intensity of the current is brought under control. There are light vehicles and those that run on an emergency basis - such as ambulances, private cars - such vehicles can cross the ferry," he added.
"The Paturia-Daulatdia waterway has been made a dedicated freighters and passenger route. The number of ferries there will be increased. The number of ferries at Harina-Shariatpur potato market in Chandpur will also be increased. That route will be used for freight crossings," he said.