Travel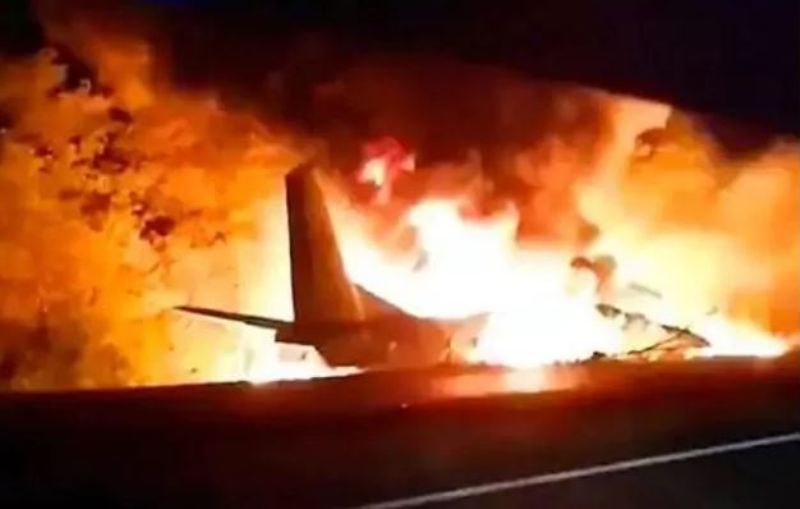 File Picture
Law passes increasing compensation for air accidents by six times
Dhaka, November 18: A law has been passed in the parliament to increase the amount of compensation if a passenger is injured or killed in an accident while transporting by air and if the luggage is damaged or lost. In this case, the compensation is increasing almost six times.
State Minister for Civil Aviation and Tourism Mahbub Ali proposed to pass The Air Transport (Montreal Convention 1999) Bill 2020 in Parliament on Tuesday (November 17).
Earlier, the speaker Dr. Shirin Sharmin Chowdhury verified the public opinion on the bill, sent it to the selection committee and disposed of the amendment proposals.
Under the existing provisions, if a passenger dies or is injured while transporting by air, the compensation was Tk 20,37,600. Under the new law, it has increased to Tk 1,16,72,334.
The Carriage by Air Act 1934, the Carriage by Air (International Convention) and the 1966 Warsaw Convention, 1929, in case of death or injury of a passenger in an air transport accident and loss of baggage. The Carriage by Air (Supplementary Convention) Act-1968.
In the light of these three laws, the amount of compensation was less in case of loss of life, injury and loss of baggage. The Montreal Convention was adopted internationally in 1999 to overcome this situation. Bangladesh signed the convention in 1999.
Although a long time has passed since the adoption of the Montreal Convention in 1999, it has not been ratified in Bangladesh. A new law ratifying the Montreal Convention would make it easier to obtain adequate compensation for deaths, injuries and loss of property.