Travel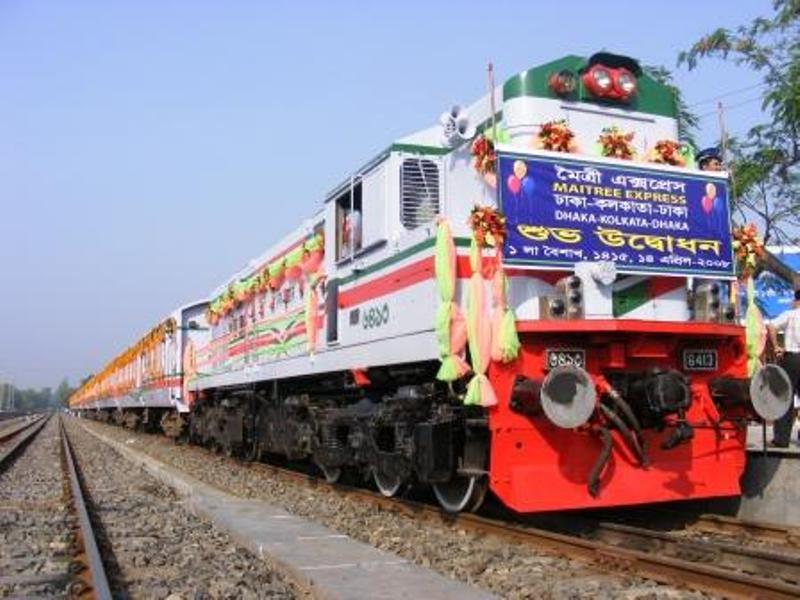 Collected
Maitri and Bandhan on May 29, Mitali Express will run from June 1
Dhaka, May 20: Passenger trains between Bangladesh and India were closed for almost two years due to the pandemic. However, the train will run again.
The Indian Embassy in Dhaka said in a press release that the 'Maitri Express' between Dhaka and Kolkata and the 'Bandhan Express' between Kolkata and Khulna would be re-launched from May 29. The Maitri Express will start its journey from Dhaka, while Bandhan Express will start its journey from Kolkata.
Besides, Mitali Express train will start running between Dhaka-New Jalpaiguri from June 1. It will start its journey from Jalpaiguri in India.
The train was jointly inaugurated by the Prime Minister of Bangladesh Sheikh Hasina and the Prime Minister of India Narendra Modi in March 2021.
Maitri and Bandhan Express are very popular among Bangladeshis. Every year millions of people go from Bangladesh to India for treatment. Due to physical complications, many are not allowed to board the plane, and many are unable to fly. Many people can not take the trouble to go on the road again. In this situation, their only reliance is on the trains running between the two countries.