Travel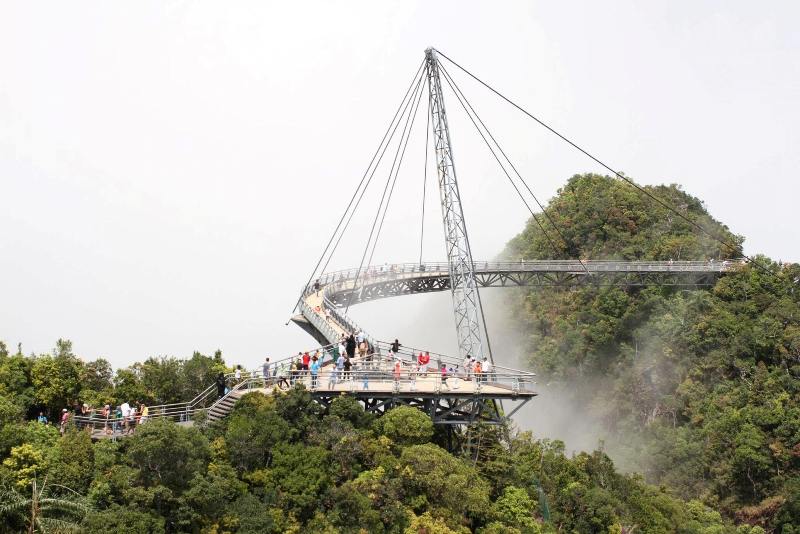 Manish Tulaskar/Unsplash
Malaysia lifts ban on migrant workers, tourists
Dhaka, October 23: After 18 months, Malaysia has lifted the ban on migrant workers and tourists it had imposed earlier due to the coronavirus pandemic. The special mommittee on epidemic management has agreed to the proposed standardized management system for the entry of foreign workers. This was stated in a statement signed by Malaysian Prime Minister Ismail Sabri Yaakob on Friday (August 22).
Last month, the government said it would prioritize the recruitment of 32,000 foreign workers in the plantation sector to address the severe labour crisis that has hampered the production of the world's second-largest palm oil producer, according to a Reuters report.
In addition, Malaysia relies on nearly two million registered migrant workers to produce everything from gloves to iPhone parts. The rubber gloves industry also appealed to the government to allow the return of foreign workers to meet the growing demand this year and beyond.
From mid-November, Malaysia will allow certain international travellers to visit its tropical holiday island of Langkawi, reopening travel boundaries for foreign tourists for the first time since the pandemic began. It is believed that 'quality' tourists, who will spend money, will help boost the economy.
In this case, tourists must show a negative Covid-19 certificate, vaccination certificate and must have USD 80,000 in travel insurance.