Travel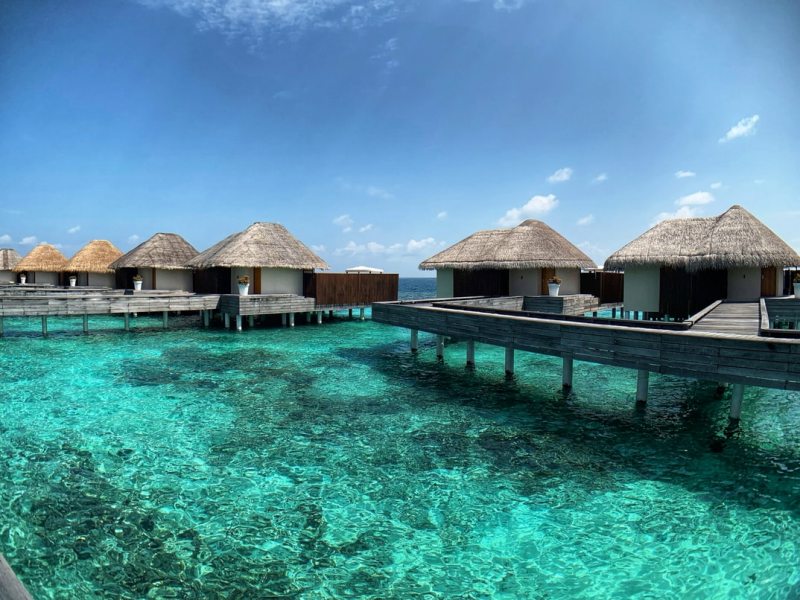 Unsplash
Maldives to allow tourists without Covid certificate
Dhaka, March 5: Maldives has relaxed travel restrictions for travelers from all over the world, including Bangladesh. The Maldives Tourism Ministry has lifted the coronavirus test requirement for those interested in visiting the country. The new directive will take effect on Saturday (March 5).
The new guidelines state that if a passenger carries a full dose of the corona vaccine (no booster dose is required), the RT-PCR test will be revoked from March 5 before traveling to the Maldives. In addition, if a passenger lands at an airport in the Maldives and goes directly to an island resort, there is no obligation for him to take a corona test or ticker.
However, Maldivian nationals and work permit holders who enter the Maldives from different countries will have to undergo a corona test and obtain a negative certificate three to five days before the trip. In addition, children over 1 year of age and eligible for vaccination, if they do not get vaccinated, will have to take a negative certificate by testing the corona 96 hours before the trip.
It is to be noted that as the restrictions of Bangladesh government have not been relaxed now, corona test has to be done 48 hours before the journey to cross the airport of Bangladesh.