Travel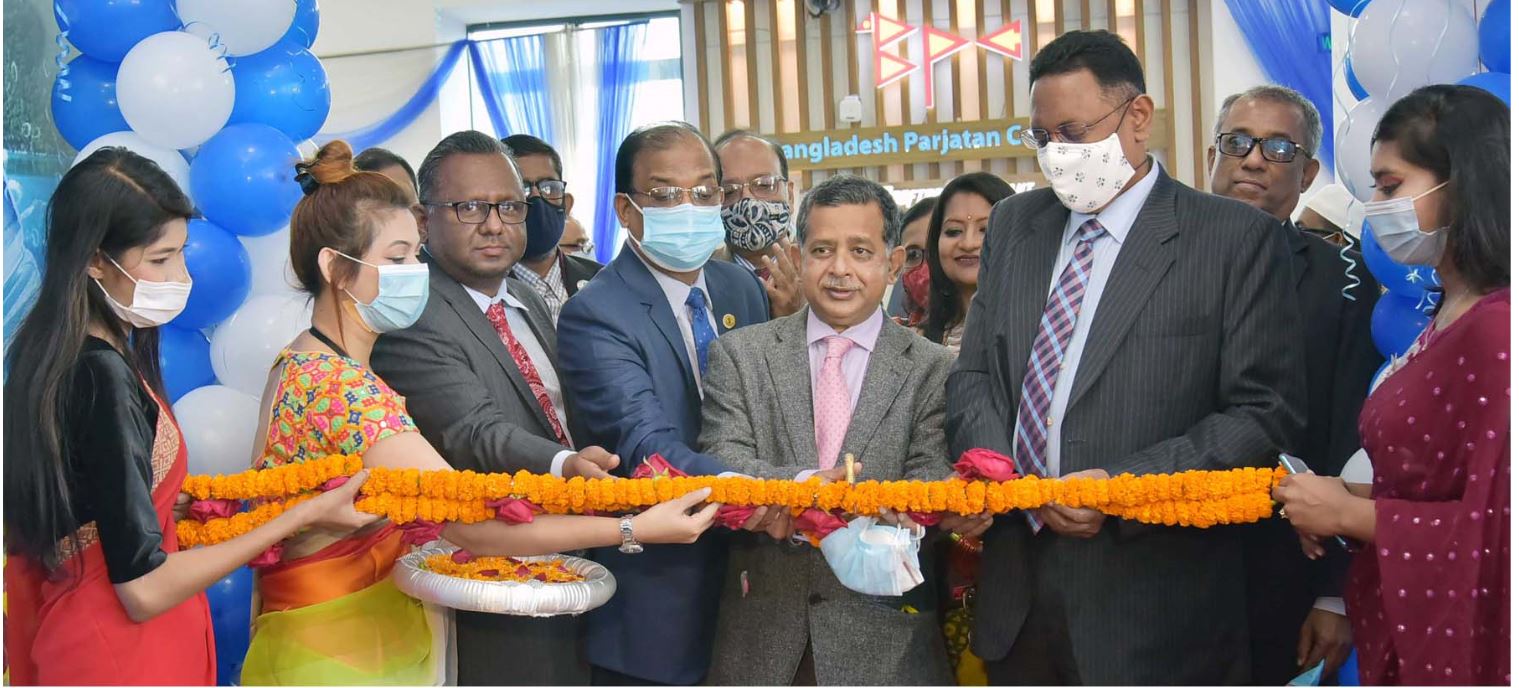 Many countries do not have good tourist destinations like Bangladesh
Dhaka, January 3, 2021: State Minister for Civil Aviation and Tourism Md. said the country is lagging behind in tourism due to lack of coordination and branding.
He was speaking at the inauguration of Ruptop Restaurant at the capital's Agargaon Tourist Building at 11:30 am on Sunday (January 3).
The minister said there is a lack of people's involvement in tourism in the country. It is difficult for the tourism industry to achieve the desired goal if we do not ensure the participation of all.
Senior Secretary of the Ministry of Civil Aviation and Tourism. Mahibul Haque said, "We have suffered in many ways due to Corona." Even then there is no hotel vacant in Cox's Bazar. People now like to travel around the country. Initiatives have been taken to amend the law in this regard for the development of tourism. It has been approved by the cabinet and is now available for voting in the legislature. Initiatives are also being taken to solve the manpower problem in the tourism corporation.
Among others, the President of the Tour Operators Association of Bangladesh (TOAB). Rafiuzzaman, Chairman of Tourism Developers Association of Bangladesh Syed Helal Uddin and others were present.