Travel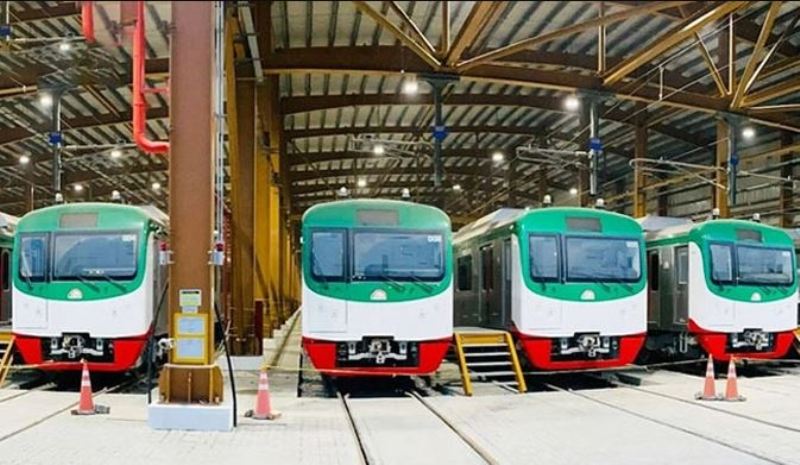 Collected
Metrorail services to remain off on every Friday
Dhaka, May 18: From May 31, Metrorail will run from 8 am to 8 pm. Besides, instead of Tuesday, Metrorail's weekend will be Friday.
Dhaka Mass Transit Company Limited (DMTCL) Managing Director (MD) MAN Siddique gave this information in a press conference at DMTCL's conference room at Pravasi Kalyan Bhawan in the capital on Thursday.
On December 29, Metrorail was launched commercially by transporting ordinary passengers. In the beginning, this train runs non-stop for four hours every day from 8 am to 12 noon.
Then considering the passenger demand, the time was extended by two hours in early April. From last April 5, Metrorail started running for 6 hours from 8 am to 2 pm.
The DMTCL authorities had then announced that the metro rail would start in full swing from July. Then the flying train will run non-stop every day from dawn to midnight. In continuation of this, from May 31, the metro rail will run for 12 hours every day from 8 am to 8 pm.
Prime Minister Sheikh Hasina inaugurated the metro rail on December 28 last year. On that day, she traveled by metro rail from Uttara Uttar station to Agargaon station with more than two hundred passengers of various professions including individuals from different levels of the government.