Travel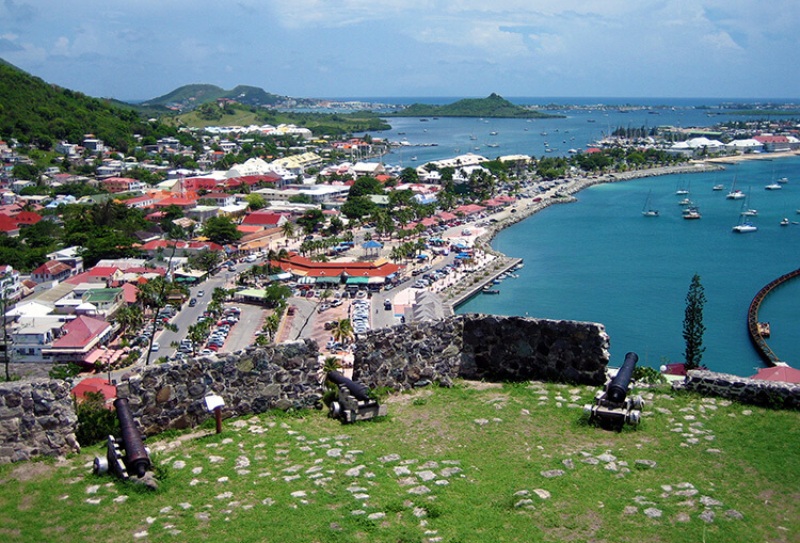 File Picture
More than two hundred tourists stranded in St. Martin due to the depression
Dhaka, October 23: Due to the low pressure created in the Bay of Bengal, the country's coast has been asked to show warning signal number 3. More than 200 tourists are now starnded at St. Martin's Island as launch services between the island and Cox's Bazar have been halted.
Nur Ahmed, chairman of the St. Martin's Union Council, said shipping on the Teknaf-Saint Martin route was suspended due to hostile weather.
On Wednesday afternoon, the meteorological office was asked to display warning signal No. 3 to the coast, and visitors to St. Martin's Island were asked to go to Cox's Bazar by ship.
But many ignored the signal and stayed on St. Martin's Island.
Currently, there are more than two hundred tourists at various resorts on the island. They are safe.
If the sea conditions are good, they will be able to return to Cox's Bazar safely.
Teknaf Upazila Executive Officer Md. Saiful Islam said St. Martin's police and local public representatives have been instructed not to ignore the warning sign and avoid any problems for tourists who remain on St. Martin's Island. Trapped tourists have been told to stay and eat at affordable prices.
Cox's Bazar weather office official said Md. Abdur Rahman said the Meteorological Department has asked the seaports to display warning signal number 3 due to light pressure in the sea.
The sea is rough due to light pressure.
It is raining heavily in Cox's Bazar.
The rainfall was recorded at 74 mm from 6 am to 3 pm on Thursday. There is a possibility of heavy rain on Friday (October 23).