Travel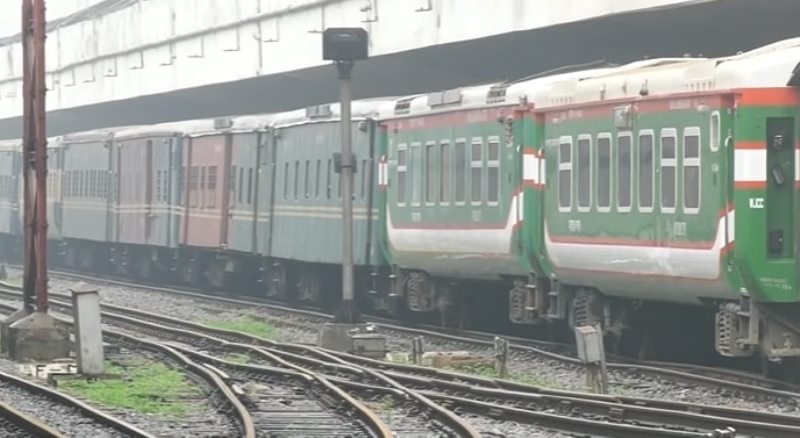 Screengrab from YouTube
No bus-train-launch services during hard lockdown
Dhaka, July 23: All types of passenger transport on roads, ships and railways will be closed during the hard lockdown- which has started from 6 am on July 23- to stem the increase in virus transmission and cut down health risks.
According to the Transportation Branch of Bangladesh Railway, the government has again imposed strict restrictions after the Eid holiday to prevent the transmission of coronavirus. In other words, all passenger trains of the railway will be closed from 6 am on the 23rd to midnight on August 5.
However, container, food, freight and special parcel trains will run. It is further informed that this order will remain in force till further orders.
Also some instructions have been given from Bangladesh Railway.
The other instructions are: -
1. All railway control offices will be open round the clock.
2. All officers / employees will be stationed at their respective headquarters.
3. Be prepared to operate the train at any time as directed by the government.
4. In the interest of safety, the maintenance work of railways and coaches will continue and the security arrangements of railway installations will have to be maintained as usual.
5. Containers, food and emergency freight trains will continue to operate.
6. Special freight trains will run for the transport of agricultural products, vegetables and other emergency parcels produced by farmers.