Travel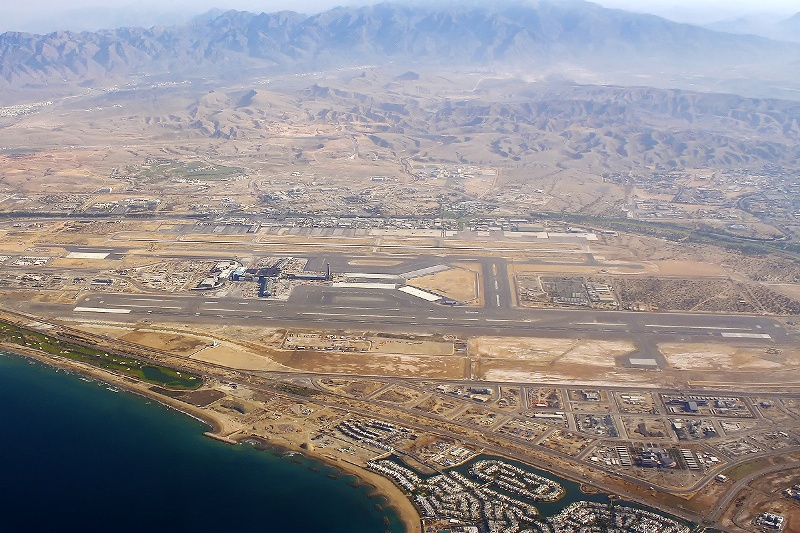 Andrea Tabanelli/Wikipedia
Oman lifts travel ban on Bangladesh, to allow entry into country from September 1
Dhaka, August 24: Oman has lifted its travel ban on 18 countries, incluidng Bangladesh, India and Pakistan. According to the country's Civil Aviation Authority, the new rule will come into effect from September 1.
"All passengers arriving to the Sultanate are required to present a COVID-19 vaccine certificate containing a QR code stating that they have received two doses of a vaccine approved in Oman, or in cases where a single dose is approved by the health authorities of the Sultanate, have received one dose of such a vaccine," a Times of Oman report said.
It added: "The last dose is required to have been received not less than 14 days ahead of estimated arrival time."
The report said that passengers who carry a negative certificate of coronavirus do not have to be in quarantine. The certificates considered will be maximum of 96 hours for long-haul and a maximum of 72 hours for short-haul flights before prior to landing in Oman.
Earlier, Bangladeshis, Indians and Pakistanis were barred from entering Oman from 6:00 pm on April 24 until further notice. At the same time, travel to these countries were banned and those who travelled within 14 days were placed on quarantine. However, Oman citizens, diplomats, health workers and their families were exempted from the ban.