Travel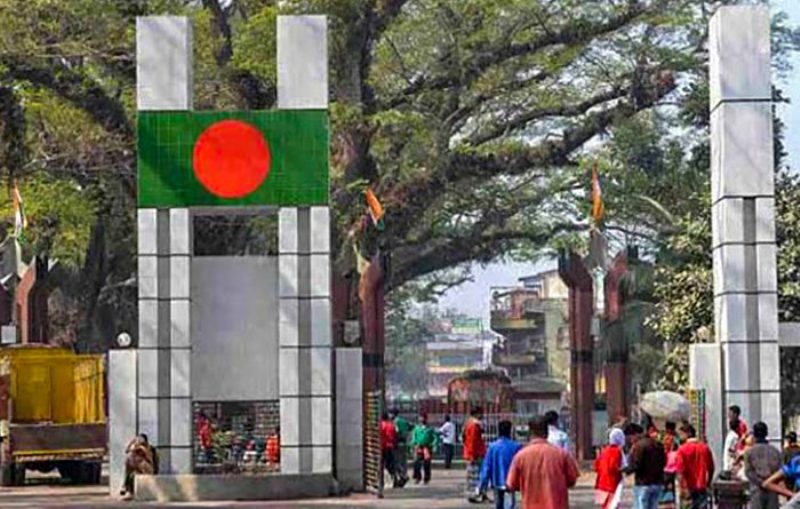 Collected
Omicron: Bangladeshi students banned from entering India
Own representative, Dhaka, 23 December: Bangladeshi students are not being allowed to enter India due to new type of coronavirus 'Omicron' infection. Benapole International Checkpost Immigration OC Mohammad Raju said this on Tuesday evening.
"Petrapole immigration authorities have verbally told us not to send anyone on student visas to prevent a new 'variant' of coronavirus, Omicron," he said.
Despite the sudden ban on the entry of Bangladeshi students studying in India without prior announcement, there is no impediment to the movement of Indian students studying in Bangladesh.
Mohammad Raju further said that if any student has an exam, they will consider their issue. However, he must have the documents related to the test.
This new strain of coronavirus, first identified in South Africa, is already causing panic around the world. Many countries have closed borders as well as imposed travel restrictions. The World Health Organization has warned of this variant.