Travel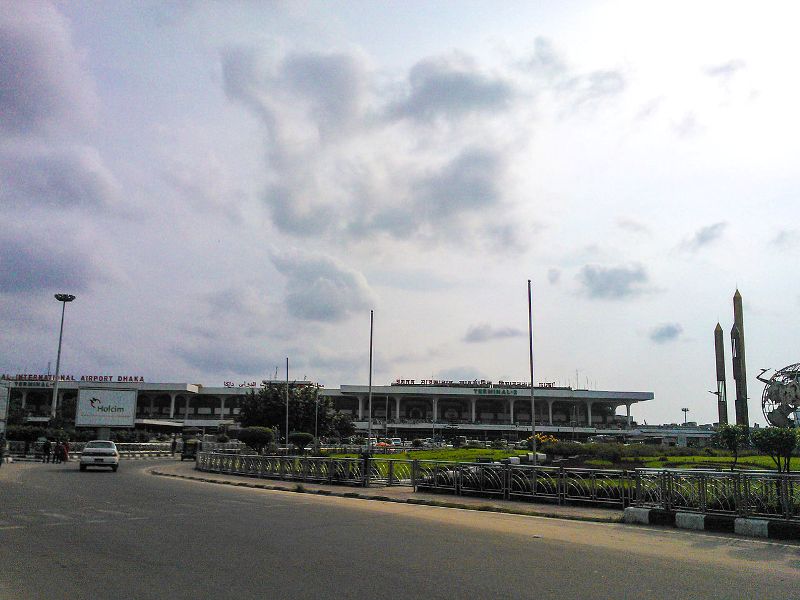 Nahid Sultan/Wikipedia
Omicron: Passengers from seven African countries to stay in mandatory 14-day quarantine
Dhaka, December 3: The government has imposed new travel restrictions on seven African countries as Omicron (the latest Covid-19 variant) infections swelled across the globe.
The countries are Botswana, Eswatini, Ghana, Lesotho, Namibia, South Africa and Zimbabwe.
According to an announcement made by the Civil Aviation Authority of Bangladesh (CAAB) on Thursday, the restrictions will come into effect from Saturday.
It said that all passengers entering from these countries, including Bangladeshis, must remain in quarantine at hotels designated by the government for 14 days at their own expense.
Along with that, the airline concerned has to provide the Directorate General of Health Services with passengers' passport details, address and contact information in Bangladesh.
The circular added that passengers will have to undergo an RT-PCR test on their seventh and 14th day in quarantine, at their own cost.
If a passenger tests positive for Covid-19 on the seventh day, the person will have to be put into isolation.
Anyone over 12 years of age will have to carry a Covid-19 negative certificate after being tested within 48 hours before arrival.
Omicron (B.1.1.529), first reported in South Africa, is the fifth variant of concern designated by the World Health Organization (WHO).