Travel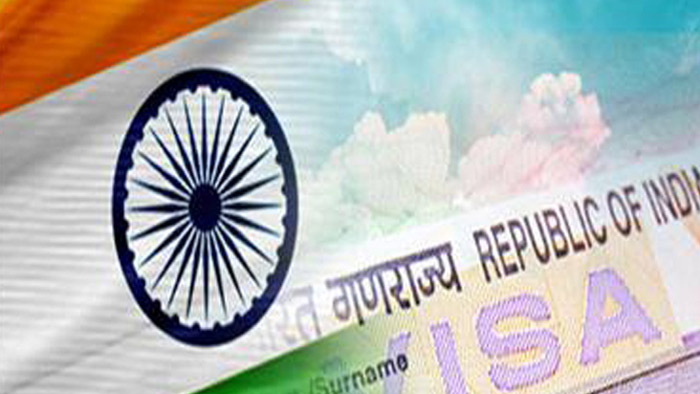 Online Indian visa application starts
Dhaka, October 11, 2020: The Indian High Commission in Dhaka has started accepting visa applications online.
First, it has been announced to provide visas for Bangladeshi citizens in 9 categories. The Indian High Commission in Dhaka issued a statement on Friday.
At present, visas will be issued for medical, business, employment, entry, journalists, diplomats, government officials, UN officials and UN diplomats. The High Commission also said that other visas would be issued soon.
It is to be mentioned that due to the corona virus epidemic, India stopped issuing visas from March 12. At the same time, foreigners who were previously issued visas were also barred from entering.
From January 2016 to March 2019, 26 lakh 7 thousand Bangladeshis visited India and an average of 10% of them went to India for treatment.