Travel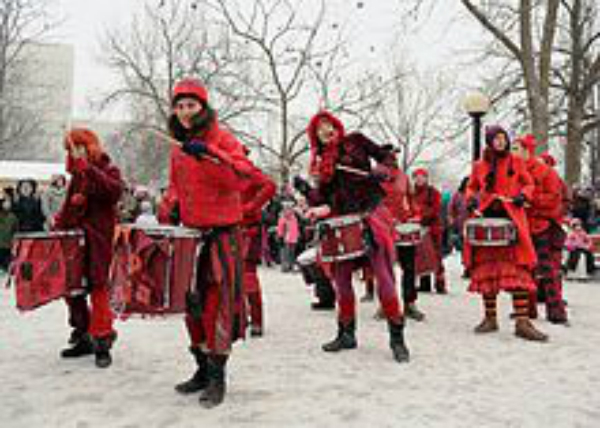 Ottawa to celebrate 38th edition of 'Winterlude' from Jan 29
Ottawa, Jan 11: Winterlude is one of the most popular events that takes place in Ottawa and this year the celebration will start from Jan 29 and continue till Feb 15.
It is the capital's winter celebration, which was created in 1979 to celebrate Canada's unique northern climate and culture.
Ottawa transforms itself into a magical, winter wonderland with the highlight being the Rideau Canal Skateway.
"Explore Winterlude; witness ice carvers from around the world transform blocks of ice into glistening works of art who also reveal a few secrets of sculpturing. Pose for a picture beside incredible, mammoth snow sculptures. Snowflake Kingdom is the largest snow playground in North America. Experience the snow maze, snow obstacle course, 30 giant snow slides and ice fishing," an official statement cliamed directed to attract tourists.
The Rideau Canal Skateway is the world's largest skating rink where skates can be rented.
At night, one can groove on to some great music at the Confederation Park. Most of the festivities take place downtown.
"Treat yourself to a uniquely Canadian treat — a Beaver Tail, which is a delicious, sweet pastry stretched to look like a beaver tail or the Poutine-French fries, smothered in gravy and cheese," the statement added.