Travel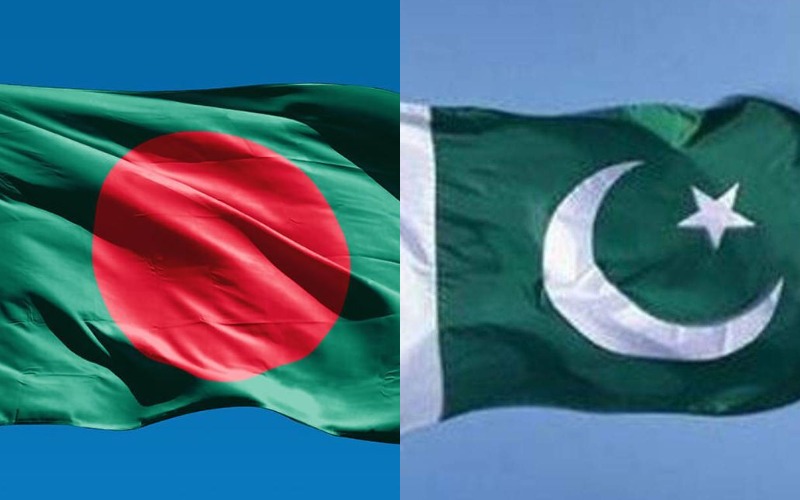 Wallpaper
Pakistan lifts visa ban; Not from Bangladesh
Dhaka, January 9: Pakistan has lifted all visa bans on Bangladeshi nationals. A statement from the Pakistan High Commission in Bangladesh confirmed the information. Qatar-based Al Jazeera quoted the statement as saying that Pakistan expected similar action from Bangladesh. However, Bangladesh has not shown any interest in this regard.
East Bengal, which had been plagued by more than two decades of colonial rule, gained independence through a bloody war of liberation against the then Pakistan Army. The incidents of genocide-rape and multi-dimensional torture in Pakistan are shining in the memory of the liberation war. Relations between the two countries have been cool since birth. When Bangladesh set up a special tribunal in 2009 to try the war criminals of 1971, the dispute escalated due to Pakistan's negative attitude towards it.
Pakistan's High Commissioner Imran Ahmed Siddiqui held a meeting with Bangladesh's State Minister for Foreign Affairs Shahriar Alam on Thursday in the context of bitter relations. After that Pakistan announced such a decision. Their statement claimed that the two countries have agreed to enhance cooperation in bilateral communication.
In an interview with Turkish news agency Anadolu Agency, Pakistan's High Commissioner Imran Ahmed Siddiqui said that Islamabad was waiting for such a positive response from Bangladesh. "Bangladesh's sanctions on Pakistani nationals are still in force," he said. However, I have informed the state minister that all the restrictions have been lifted by us. '
At the meeting, State Minister for Foreign Affairs Shahriar Alam called on the country to apologize for the barbaric genocide perpetrated by Pakistan in the 1971 war. At that time, the Pakistani ambassador handed over a copy of the 1974 Bangladesh-India-Pakistan tripartite agreement. He said the agreement could serve as a basis for further strengthening the existing fraternal relationship.
The agreement signed in New Delhi in 1974 stated that the Prime Minister of Pakistan would visit Dhaka at the invitation of Bangladesh. He called upon the people of Bangladesh to forgive and forget the past mistakes of the Pakistanis for the sake of compromise. The agreement also mentioned that prisoners of war could be sent back to Pakistan.