Travel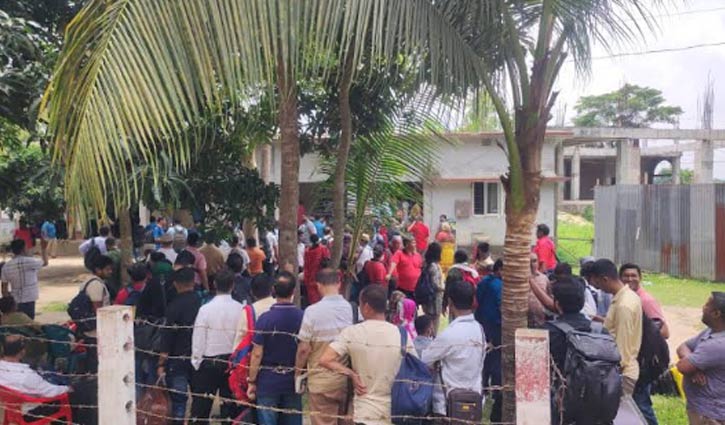 Collected
Passenger movement is closed through Akhaura
Dhaka, June 8: Due to server complications of immigration, passenger crossing at Akhaura International Immigration Checkpost in Brahmanbaria is closed. The immigration authorities said that passenger crossing has been closed since Thursday (June 8) morning.
More than five hundred passengers pass through this check post every day. Hundreds of passengers have already been trapped in the immigration server complications. But as there is not enough space for the passengers to sit in the dilapidated immigration building, the passengers have to suffer in extreme heat outside the building.
Akhaura International Immigration Checkpost Police in-charge Hasan Ahmed Bhuia said that the immigration server suddenly went down in the morning. As a result, passenger arrival and departure information cannot be stored. In this situation, passenger crossing activities have been stopped for a temporary period. Efforts are underway to restore normal passenger operations through alternate means until the servers are fixed.