Travel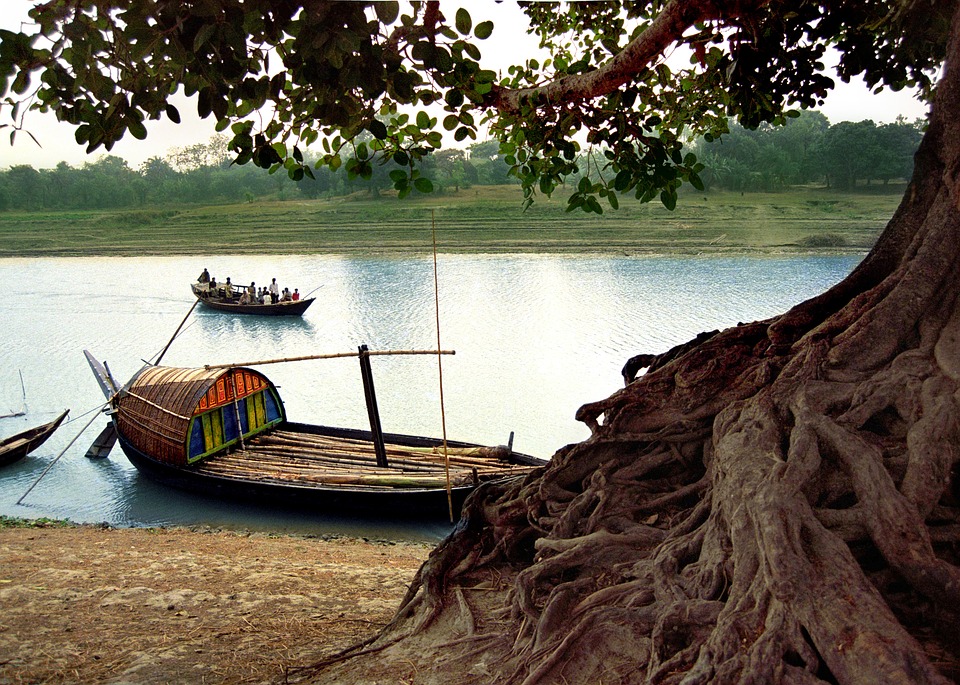 Pixabay
Philippines lifts restriction imposed on traveling in Bangladesh
Dhaka, September 5, 2021: The Philippines has lifted the travel ban imposed on ten countries including Bangladesh.
People from these countries will be able to go to the Philippines from September 6. The country's government imposed the travel ban to prevent the spread of coronavirus. According to the Manila Times, people from India, Bangladesh, Pakistan, Sri Lanka, Nepal, UAE, Oman, Thailand, Malaysia and Indonesia will be able to visit the country from September 6.
The announcement came Saturday from the Philippine president's office at a time when the country's second-highest daily coronation of 20,310 people had been identified a day earlier. The total number of infected has exceeded 20 lakh 40 thousand.
President Rodrigo Duterte of the Philippines has agreed to lift the ban, considering the recommendations of a task force comprising various government agencies.
Harry Rock, a spokesman for the president's office, made the announcement on Saturday. He said that after arriving in the Philippines legally, travelers from these countries would have to abide by government restrictions on the quid test and quarantine. The Philippines extended the ban on August 13.