Travel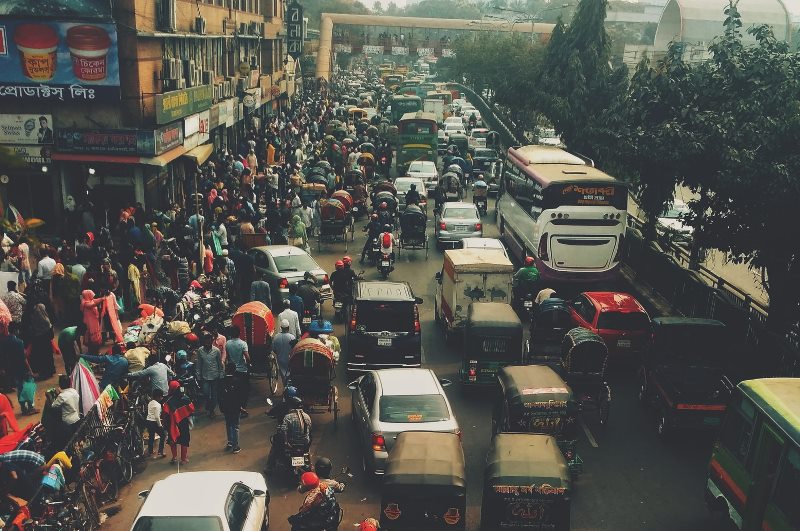 Niloy Biswas/Unsplash
Public transport to run in all cities from today
Dhaka, April 7: Public transport will run in all city corporation areas of the country, including Dhaka, from Wednesday (April 7). Public transport will operate in the city area from 6 am to 6 pm, said Road Transport and Bridges Minister Obaidul Quader in a video message from his official residence on Tuesday (April 6).
After the lockdown took effect last Monday (April 5) to curb the spread of coronavirus, public transport was shut down across the country, including Dhaka. This was being discussed at various levels. In this context, the announcement was made to start morning-evening public transport.
The Road Transport Minister said public transport will run in all city corporation areas of the country including Dhaka. However, those public transports will not be able to go outside the city area and no other public transport will be able to enter the city area from outside. No public transport will operate outside the City Corporation.
The government declared an unscheduled holiday in March last year after the first coronavirus infection was detected. Traffic was restricted across the country. The restrictions were relaxed and the public transport gradually normalised after the pandemic situation improved a little.
But since the end of March this year, the country has seen a sharp rise in infections and deaths.
The government has announced a nationwide lockdown from April 5 as the number of patients in hospitals continued to grow. As part of this, all types of public transport, including public transport, were declared closed across the country.
However, two days after that decision, the government has changed its position. They have decided to run public transport in the city area considering the suffering of the people.