Travel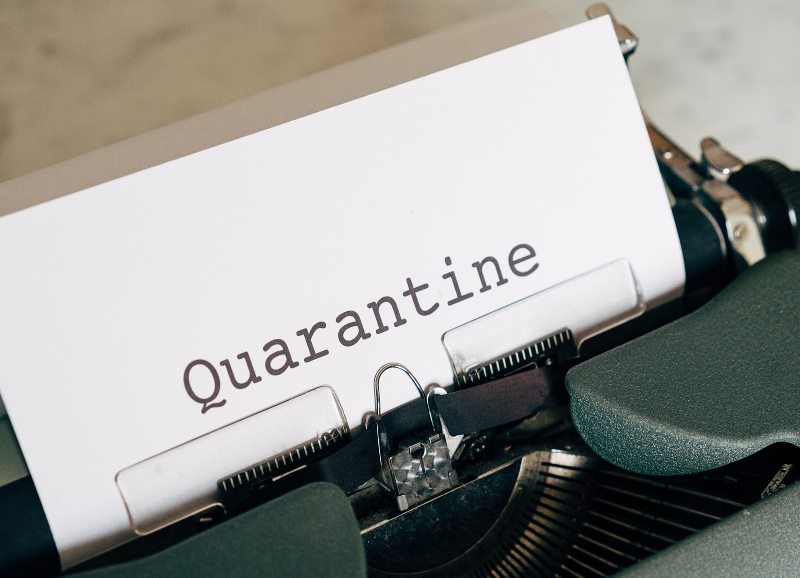 Markus Winkler/Unspalsh
Quarantine period reduced to five days for travellers entering Bangladesh
Dhaka, April 23: The government is thinking of making the institutional quarantine for people coming from abroad by air 5 days instead of 14 days. A decision in this regard will be taken soon after discussing with the concerned departments.
Earlier, the Civil Aviation Authority (CAA) suspended international flights from April 14. Considering the return of expatriate workers to their workplaces, special permission was granted to fly to 5 countries from 16 April. At the same time, it was announced that those coming from abroad will have to stay in the compulsory institutional quarantine for 14 days.
In this case, the expatriates can stay in the government quarantine center as well as in the hotel designated by the government.
According to sources, accommodation facilities at the government quarantine center at Diabari and Hajj camps in the capital are limited. In order to cope with the pressure, the airlines are instructed to ensure that the passengers book their hotel at the time of checking before issuing the boarding card abroad.
The director of Hazrat Shahjalal International Airport and the airport health department gave the instructions to the airlines in separate messages. Passengers are asked not to give boarding cards if they do not book a hotel.
It is known that the expatriates are coming to the country with hotel booking. However, they said they were unable to pay the hotel rent due to high cost. In this situation, some passengers were forced to be sent from the hotel to the Hajj camp and quarantine center in Diabari.
Air Vice Marshal M Mofidur Rahman, chairman of Bebichak, said, "There is a proposal from the health department to reduce the quarantine time." The matter is being considered. It has not been finalized yet. '
At 6 pm Bangladesh time, some expatriates from Sharjah Airport said, we are at Sharjah Airport at the moment. No one is giving boarding pass without hotel booking. When I bought a ticket from a travel agency, they said: 'No hotel booking is required. You can officially stay in quarantine under the army. 'They added,' We don't even have the money to pay for the hotel. '