Travel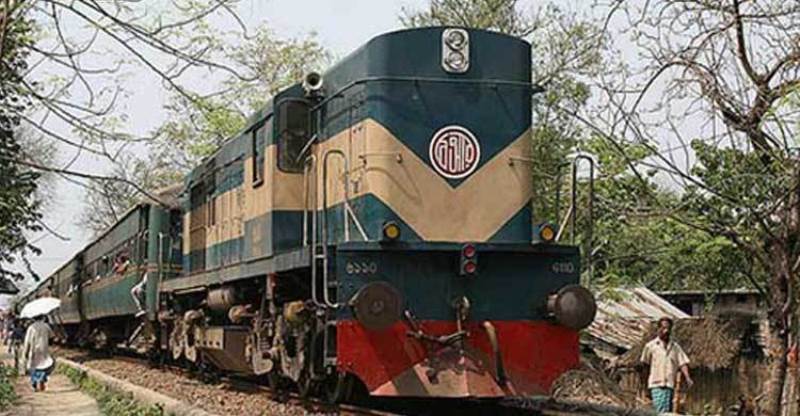 Collected
Rail connectivity with Sylhet disrupted as freight train derails
Dhaka, February 5: Rail connectivity with Sylhet has been disrupted after a freight train carrying oil derailed at Maizgaon in Fenchuganj upazila
The incident took place at 12 am on Friday.
According to the police, the Sylhet-bound oil train derailed 10 out of 21 bogies in Maizgaon area. At this time the fuel stored in the bogies started to spill. Upon receiving the news, Fenchuganj police went to the spot and brought the situation under control.
In this regard, Sylhet Railway Station Manager Khalilur Rahman said that the train service between Sylhet and the rest of the country has been suspended due to derailment of 10 bogies of the Sylhet-bound oil-carrying train at Maizgaon in Fenchuganj. Two teams are working to normalize the train movement.
He also said that there is strict surveillance by the law enforcement agencies to avoid any untoward incident.
Sylhet Fenchuganj Police Station OC Shafayat Hossain said additional police had been deployed at the spot. At the same time, the rescue team is working to normalize the train movement.