Travel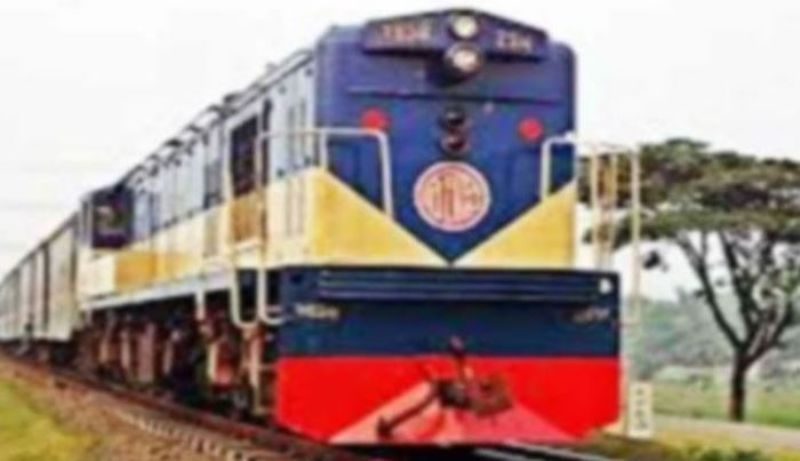 Collected
Ramsagar Express to run again
Own Correspondent, Dhaka, 12 August 2023: Passengers of Gaibandha-Dinajpur route used to travel by Ramsagar Express train as it was easy and affordable. The train used to run to Dinajpur via Bonarpara Gaibandha, Bamondanga, Kaunia and Rangpur. Within a short time, the train became popular among the people of that region. But after just three years of operation, Ramsagar Express was closed.
But the good news is that Ramsagar Express is starting again after a long time. The passengers of Gaibandha, Dinajpur, Kurigram, Lalmonirhat and Rangpur are very happy with this news.
Gaibandha-5 Member of Parliament Mahamud Hasan Rippon confirmed to Jago News about the resumption of the Ramsagar Express train on Saturday afternoon. Earlier he mentioned in the post of his verified Facebook ID that on August 29, Railway Minister Nurul Islam Sujan will inaugurate the process of restarting the train at Bonarpara station as the chief guest.
According to railway sources, on November 12, 2010, Ramsagar Express came as a blessing to the movement of millions of people in northern districts including Gaibandha. The train left Bonarpara in Saghata at 6 am every morning and reached Dinajpur via Gaibandha and Rangpur. In this train, the passengers used to return in the evening after going to Rangpur for treatment, business and office work and Dinajpur Education Board. The train was closed in July 2013 after three years. The passengers of that route suffered.
Locals said that if the train starts, there will be a radical change in the communication of the people of Rangpur division including Bonarpara, Gobindganj, Phulchari Gaibandha in Saghata. The people of this region will gain speed in all fields starting from business.
As the train stopped, farmers and traders faced problems in transporting perishable products including vegetables to Gaibandha and Rangpur district headquarters. Other vehicles like buses and CNG-powered auto-rickshaws also incur additional charges to reach the destination. Programs like blockade, human chain and protest have been held at Bonarpara railway station to demand the resumption of the train. People of various classes and professions including political leaders and railway employees participated in it.