Travel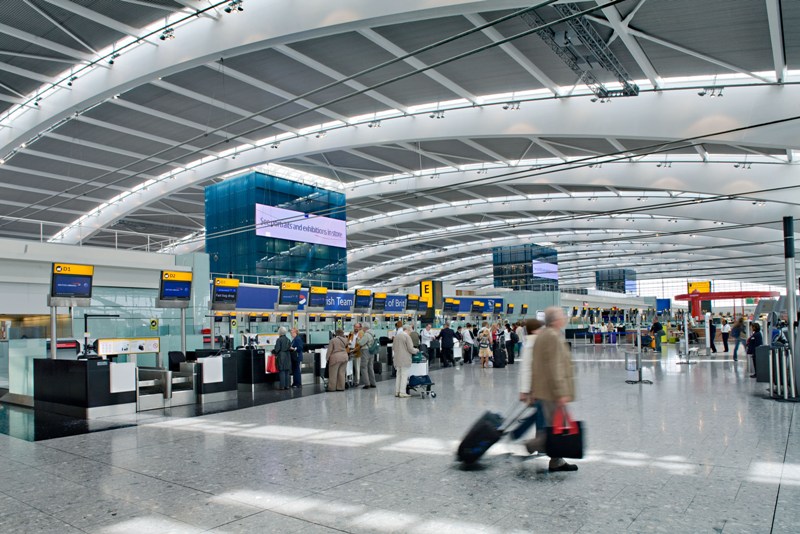 Collected
Recommendation to stop all flights from London
Dhaka, December 31: A parliamentary committee has recommended the closure of all flights from London due to the spread of a new and more contagious coronavirus in the UK.
Passengers returning home from London are also recommended to observe a mandatory 14-day quarantine until the flight is cancelled. The recommendation was made at the seventh meeting of the Standing Committee on the Ministry of Health and Family Welfare held at the Parliament House on Wednesday (December 30).
After the meeting, committee chairman Sheikh Fazlul Karim Selim told Jago News: "Many countries around the world are imposing travel bans on the UK following the spread of a new and more contagious coronavirus in the south and southeast of Britain. The parliamentary committee has asked Bangladesh to be vigilant for this. Therefore, the parliamentary committee has recommended to stop all flights to London.
At least 40 countries, including Germany, Italy, Belgium, Ireland, Turkey and Canada, have so far suspended flights to the United Kingdom due to the virus. India has also imposed a ban on flights from the United Kingdom.
Md. Joynal Abedin, assistant director of the public relations arm of the parliament, who was present at the meeting, said Beximco Pharmaceuticals of Bangladesh would bring the Oxford AstraZeneca vaccine from the Serum Institute of India. The Ministry of Health informed the committee that 49 million doses of vaccine will be available from the World Health Organization under Covax by June 2021.
At the meeting, the committee recommended to the ministry to provide coronavirus vaccine through district government hospitals and upazila health complexes, keeping the government under full control.
Members of the committee, Acting Minister for Health and Family Welfare Zahid Malek, Muhibur Rahman Manik, Md. Abdul Aziz, Syeda Zakia Nur, Rahgir Almahi Ershad and Amirul Alam Milon attended the meeting.
The meeting was also attended by the Secretary of the Ministry of Health and Family Welfare, President of Swadhinata Chikitsak Parishad, President of Covid-19 Advisory Committee, Secretary General of Swachip, heads of various agencies and officials of the Ministry of Health and Family Welfare.