Travel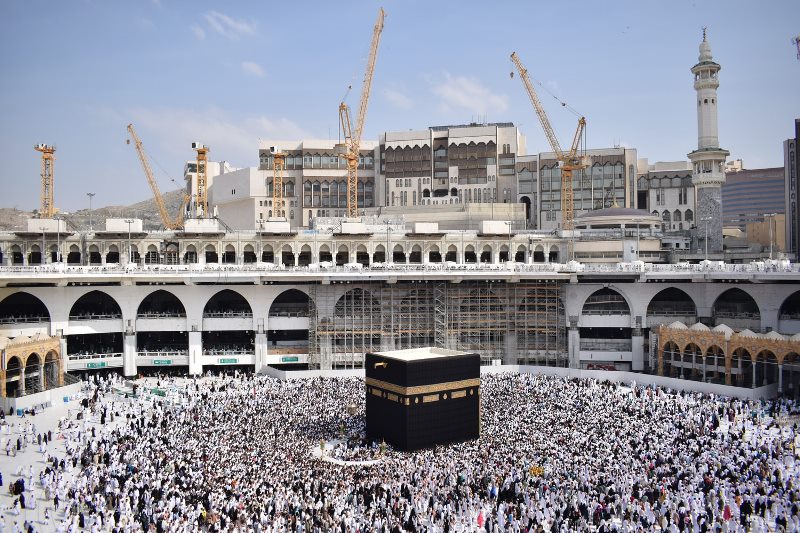 Haidan/Unsplash
Saudi Arabia sets age limit for Umrah, relaxes Covid-19 curbs
Riyadh, November 20: Saudi Arabia has set age limits for pilgrims to perform Umrah.
According to new directives, the Middle Eastern country will only allow people aged between 18 and 50 to perform the rituals and offer prayers at Mecca's Grand Mosque and Medina's Prophet Mohammed Mosque.
Saudi Arabia's Ministry of Umrah and Hajj has also said that pilgrims should be fully vaccinated against the coronavirus, with doses approved by the country, to obtain a visa, Gulf News reported.
The ministry has recently introduced health apps Eatmarna and Tawakkalna in order to make procedures easier for foreign Umrah pilgrims to perform prayers at the said mosques.
It added that domestic pilgrims must get similar licenses and will not be allowed to bring anyone above or below the prescribed age group into the Grand Mosque.
After a decline in their coronavirus cases, Saudi Arabia relaxed its Covid-19 curbs in November.
While the pilgrim limit has been reinstated to its full capacity at both the mosques, worshippers will have to continue to wear face masks during rituals.