Travel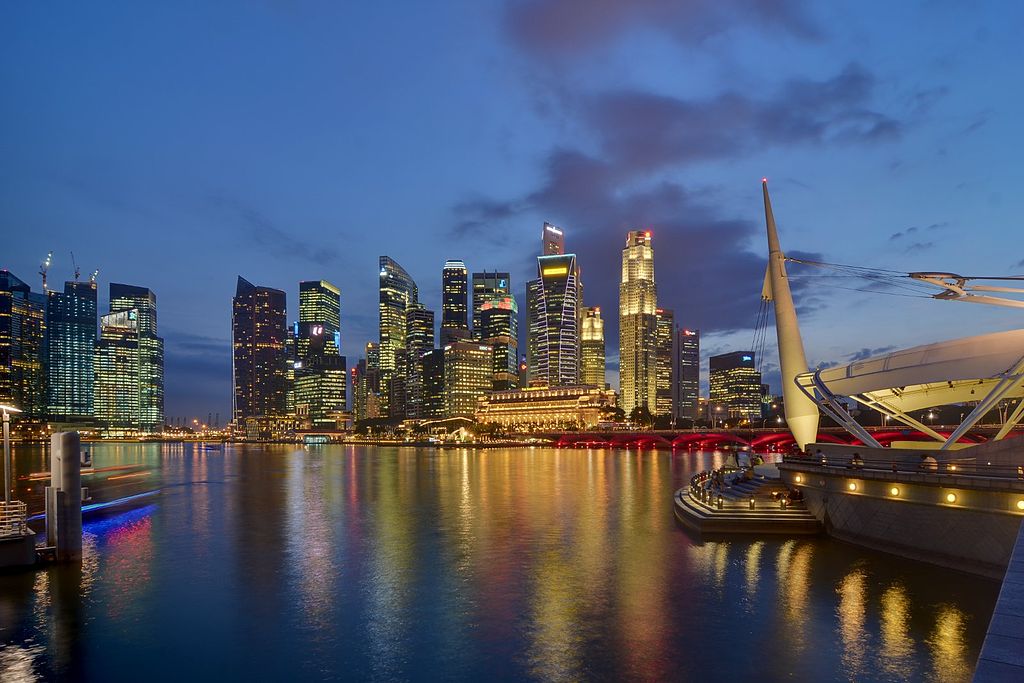 Singapore celebrates Art Week 2015
Singapore, Jan 18: Singapore is celebrating Art Week, which observes the visual arts with a myriad of quality experiences, from a massive art fair to a one-of-a-kind unveiling.
For art lovers, Singapore Art Week is the best time to be in Singapore.
This popular nine-day affair immerses visitors in the unique and exciting experience that is visual art.
Singapore Art Week 2015 happens from
17 – 25 January
and promises a host of offerings to satisfy every visitors' needs.
One can find a bustling marketplace for the visual arts, with exciting art fairs, gallery openings as well as previews from famous auction houses.
This year, Art Stage Singapore returns to Marina Bay Sands with over 130 galleries from 29 countries. The fair is extremely popular with casual art buyers and serious connoisseurs alike.
One can\'t miss the thought-provoking exhibitions either, with a line-up packed with institutional showcases, iconic installations and studio tours.
A must-visit during Singapore Art Week is Arts House Singapore, site of the worldwide premiere of Leonardo da Vinci's \'Earlier Mona Lisa\'. The interactive tour allows visitors to experience first-hand the incredible genius that Leonardo da Vinci employed to create this magnificent portrait.
The Arnoldii Arts Club presents the "Arnoldii How To", a series of art 101 talks that aims to give participants a basic understanding of contemporary art practices.
These hour-long talks take place daily at Gillman Barracks during Art Week 2015.
2015 sees two prestigious art awards being announced in Singapore. The triennial APB Foundation Signature Art Prize puts the spotlight on the most outstanding contemporary artwork over the last three years from across the Asia Pacific region and the Prudential Singapore Eye will honour 25 artists from around the world at the Art Science Museum.
This is also one\'s chance to rub shoulders with art collectors, art enthusiasts and renowned artists who congregate in Singapore for the sheer breadth of experiences on offer.
For those curious to sample Singapore art, more than 20 local arts projects and over 30 artists and arts groups have been commissioned to create exhibitions, tours, performances and parties.
Into its second edition, Aliwal Urban Art Festival returns with an exciting showcase of Singapore\'s growing street art scene. The festival brings together some of Singapore\'s most exciting street artists, dancers, bands, and DJs, and will feature an energetic line-up of performances, showcases, street art jams, and even a skate park.