Travel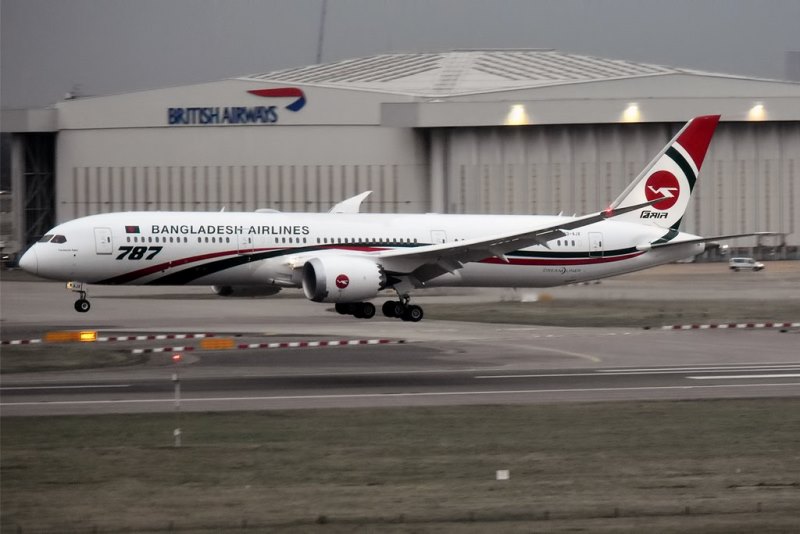 Anna Zvereva/Wikipedia
Special flights for expats in five countries from April 17
Dhaka, April 16: A special flight is being launched from April 17 for expatriate workers trapped due to lockdown. Hundreds of flights per week will be used to transport expatriate workers to five countries - Saudi Arabia, the United Arab Emirates, Oman, Qatar and Singapore. This information was given by the Chairman of the Civil Aviation Authority (CAA) Air Vice Marshal Md. Mofidur Rahman after a meeting on the launch of special flights on Thursday (April 15) night.
"All international flights have been canceled due to lockdown to prevent coronavirus infection. The decision to launch special flights has been taken with the permission of the top echelons of the government considering the expatriate workers," he said.
A meeting chaired by senior foreign ministry secretary Masud bin Momen on Thursday decided to operate 100 to 120 special flights a week to the five countries.
The virtual meeting was attended by officials from the Prime Minister's Office, Secretary to the Ministry of Expatriate Welfare and Overseas Dr. Ahmed Munirush Salehin, Secretary to the Ministry of Civil Aviation and Tourism Md. Mokammel Hossain, CAAB Chairman Air Vice Marshal Mohammad Mohidur Rahman and senior officials including Biman MD.
A press release signed by Sohail Kamruzzaman, Public Relations Officer of Bebichak, said that for the information of all, a special flight will be operated to four countries in the Middle East (Saudi Arabia, Oman, Qatar, UAE) and Singapore from 6 am on April 17. It further said that the current scheduled flights will be announced as special flights. The order will be issued after considering hygiene, quarantine and other issues.