Travel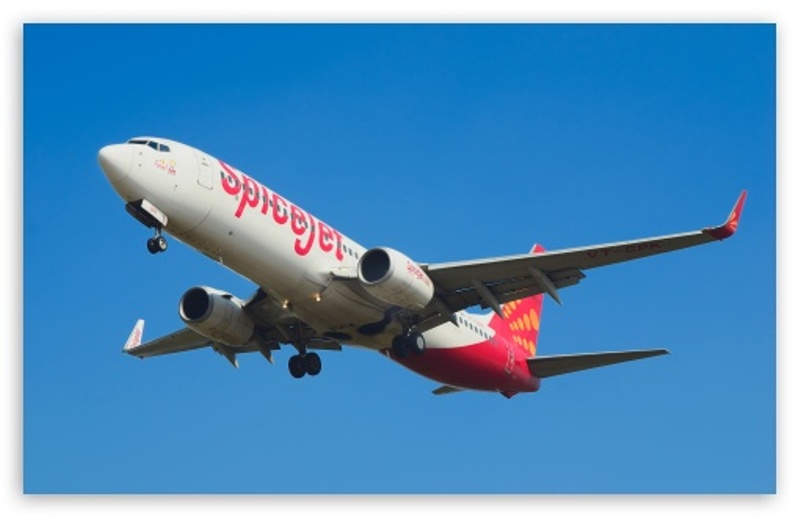 Wallpaper
SpiceJet starts Chittagong-Kolkata flights
Dhaka, November 6: Private airline SpiceJet has launched flights from Chittagong to Kolkata. Airport Manager Wing Commander M Farhad Hossain Khan inaugurated the flight of SpiceJet at Shah Amanat International Airport on Thursday (November 5) morning.
Asif Chowdhury, in-charge of SpiceJet Chittagong, said that SpiceJet has started its journey on the Chittagong-Kolkata route under the Air Bubble Agreement keeping in mind the convenience of traders, patients, students and tourists.
This is the 11th international destination of SpiceJet. Forty-six passengers will leave Chittagong for the inaugural flight. 20 passengers will come from Kolkata.
Initially, the Chittagong-Kolkata route will operate non-stop flights four days a week on Saturdays, Sundays, Tuesdays and Thursdays.
These days the flight will leave Kolkata at 10:05 am and reach Chittagong at 12:15 pm. It will leave Chittagong at 12:30 pm and reach Kolkata at 1:10 pm.
SpiceJet Kolkata-Chittagong will cost INR (Indian Rupee) 4255, Chittagong-Kolkata INR 4939, Kolkata-Dhaka INR 4638, Dhaka-Kolkata INR 5478, Delhi-Dhaka INR 7749, Dhaka-Delhi INR 10135, Chennai-Dhaka INR 5128 and Dhaka-Chennai INR 7308.