Travel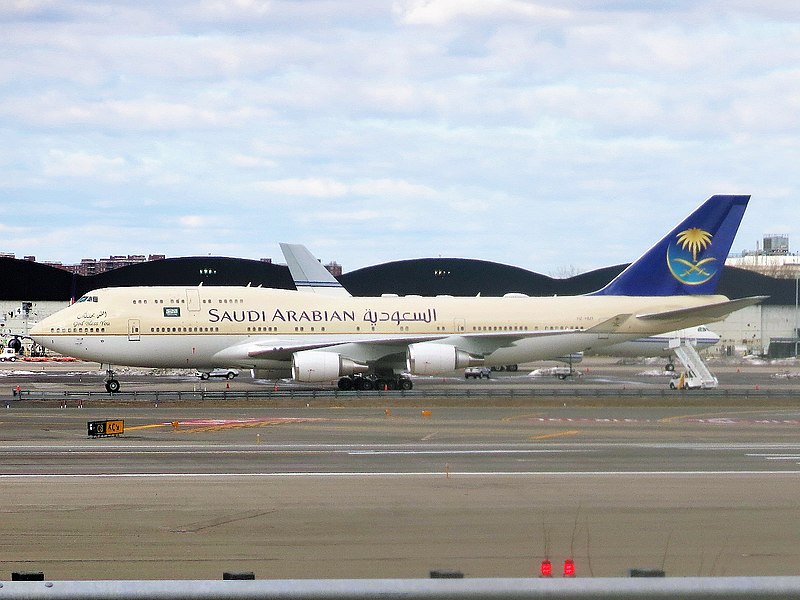 Adam Moreira/Wikipedia
Suffering of expatriates in getting tickets of Saudi Airlines decreases
Dhaka, April 19: The suffering of expatriate workers to get Saudi Airlines tickets has been reduced. As a result of the sincerity of the airline authorities, discipline is slowly returning among the passengers of special flights.
For the past four days, ticket seekers have been waiting outside the five-star Hotel Sonargaon in the capital's Karwan Bazar since Monday (April 19) morning. Saudi Airlines authorities provide tokens after seeing the validity of their visas and tickets after opening the office. Some people got tokens the day before but today they are standing in line anew as office hours are over.
Hundreds of expatriate workers lined up outside the Saudi Airlines counter inside the Sonargaon hotel before 10am. A senior official of Saudi Airlines was looking at the tickets of the expatriate workers waiting in the previous line and giving some tokens for today, some for tomorrow and some for tomorrow.
Many people waiting in line for tickets have passed the deadline, telling the official that someone's visa has expired. The official assured them that everyone would be given tickets according to the serial and they would all be able to go to Saudi Arabia.
Md Saidur Rahman, a resident of Laxmipur, a Saudi expatriate for 14 years, said he returned to the country on holiday in February. He rented a microbus from Laxmipur at 3pm on Saturday and came in front of Hotel Sonargaon. He had a flight last night (April 18). He stood in line all day and received today's (April 19) token. He stood with token number 602 in his hand.
Abul Bashar stood in line for the ticket with the serial number 608 token. He said he worked in Saudi Arabia for 15 years. His flight tomorrow. So he came with luggage and bags. Once the ticket is confirmed, you will leave the hotel and go to work tomorrow.
An employee of Saudi Airlines said tokens were being given to all those who had or have had flights from April 14 to April 21. He said that the authorities are looking at the tickets and giving tickets to those who need to be issued first and those who need to be issued later.