Travel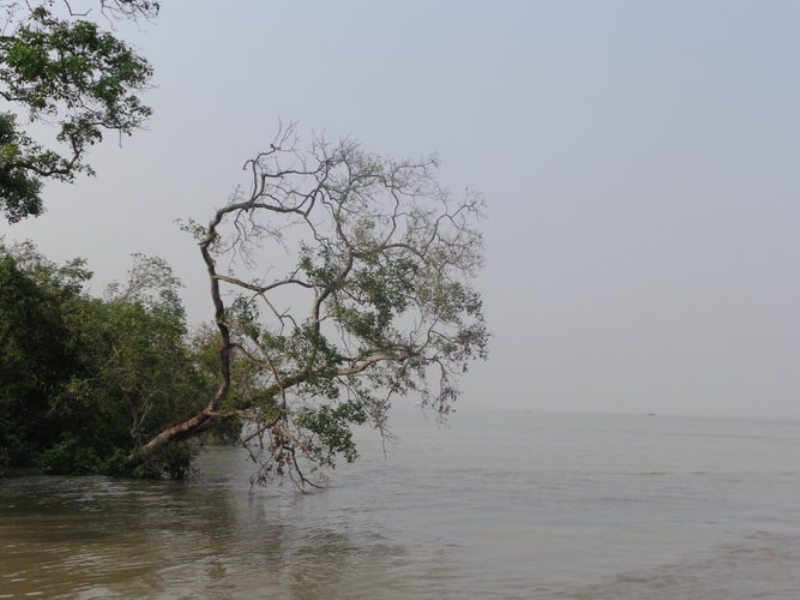 Amirul Momenin
Sundarbans to open for tourists from today
The Sundarbans is being reopened to tourists on Sunday (November 1) after a long seven-and-a-half-month shutdown.
However, there are 5 conditions to travel to the Sundarbans.
This condition has been informed by the Burigoalini Forest Station of Shyamnagar Upazila of Satkhira by organizing a discussion meeting with the trawler owners on Saturday (October 31) at 10 am.
The conditions are that no trawler can carry more than 20 tourists. Tourists will not be able to carry any product other than food. Each trawler must have a basket system for sanitation and waste disposal. No mic or sound box can be used in any trawler.
The discussion was attended by Sultan Ahmed, Officer, Burigoalini Forest Station, Mohammad Habibullah Habib, Officer, Sundarbans Kalagachhia Patrol Outpost, Mohammad Nasir Uddin, Officer, Kobadak Station and other trawler owners.
Meanwhile, a festive atmosphere is prevailing among the local trawler owners and boatmen as the gates of the Sundarbans, a land of immense beauty, have been opened. They are repairing boats and trawlers that have been lying around for a long time. Travel boats or launches are being washed and cleaned. In some of them the color is being alpana.
Tour operators say the response from tourists has been much higher than at any other time in the Kovid infection.
On March 19, the Forest Department announced a temporary shutdown of tourist and boat traffic in the entire Sundarbans to prevent coronavirus infection. The tour operators mainly operate in the Sundarbans from October to April. However, even on special festivals or holidays, the operators take tourists to the Sundarbans with different packages.
Bhabatosh Kumar Mandal, president of the Burigoalini (Nildumari) Ghat Trawler Owners' Association and local UP chairman, said tour operators have suffered as much as travel ship owners have suffered due to the closure for about seven and a half months. It will take a long time to overcome this loss.
He added that the world's largest mangrove forest is located in Shyamnagar upazila of Satkhira district. It is the main attraction for tourists by road. It is located at Munshiganj, 64 km from Satkhira. The Sundarbans can be reached only after crossing the river from Munshiganj. On the one hand the combination of various animals including the Royal Bengal Tiger, crocodile, monkey, deer, on the other hand the deep silence of the forest easily attracts tourists. Shyamnagar in Satkhira is easily accessible by river to various places including Dublar Char, Alorkol, Dobeki, Kalagachhia, Kalirchar.