Travel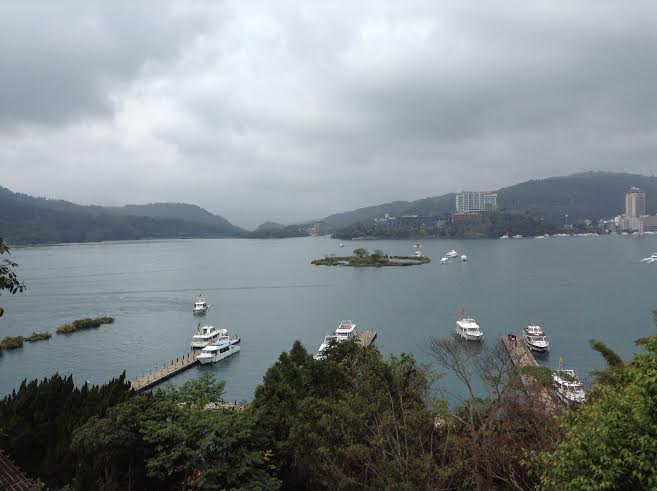 Taiwan voted 'Best Value Destination' for 2015 by Lonely Planet
New Delhi, Dec 22: Lonely Planet has voted Taiwan as one of the top contenders for the 'Best Value Destination' for 2015 – a title that fits this beautiful island like a glove!
The article says; 'Taiwan delivers great all-round value. Taipei is significantly cheaper than Hong Kong, Seoul or Tokyo, and while hotels are a bit expensive, dorm beds and homestays abound in Taiwan and camping is common in a lot of the island's national parks and forests.
It says: "Rail passes are standardised and cheap on fast and modern lines. Admission to many attractions and temples is cheap, and even major museums are affordable. Eating, perhaps the main attraction in Taiwan, is accessible to all whether tucking into dumplings at a street stall or enjoying high-end fare at lower prices than comparable cities. A large bottle of Taiwanese beer will set you back around NT$120 (around INR 250), or much less if you get one from a grocery shop."
Taiwan is located in the western Pacific Ocean 160 km (100 miles) off the southeastern coast of the Chinese mainland and is a convenient gateway to Asia for the Indian traveler. A number of airlines such as China Airlines, Cathay Pacific, China Southern and Thai Airways fly directly or with a stopover in to Taipei's Taoyuan International Airport from the Indian metros of New Delhi and Mumbai. The average flight time between India and Taiwan is of about 6.5 hours; and Taiwan is 2.30 hours ahead of India.