Travel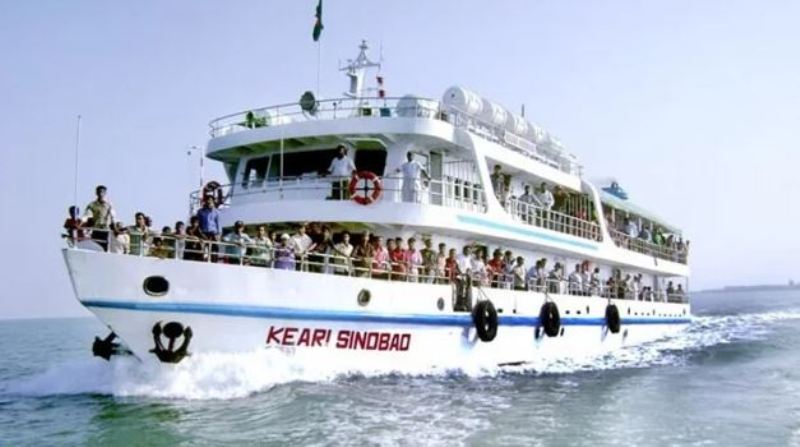 File photo
Teknaf-St Martin tourist ship service to be suspended from April 2
Own Correspondent, Dhaka, March 29: Tourist ship service on the Teknaf-Saint Martin route will be suspended from April 2. This order will be in force till October.
On Monday (March 28), Teknaf Upazila Executive Officer (UNO) Md. Parvez Chowdhury said that passenger ship services on St. Martin's route are usually suspended from March 30 as the sea is rough due to inclement weather. But this year, the time has been extended by two days as some tourists will stay in St. Martin till April 2.
Hossain Islam Bahadur, general secretary of the Sea Cruise Operators Owners Association of Bangladesh (SQUAB), said the it has been announced to suspend the ship services because of the off-season. Generally, ships can operate till March 30 every year. After long 7-8 months, with the permission of the upazila administration, the ships start sailing.
He added that some tourists will spend the night in St. Martin until April 2, so it was decided to continue the ship services till that day to bring them back.
St. Martin's UP Chairman Mujibur Rahman said that 90 percent of the people of St. Martin's Island used to make a living by fishing in the sea, but now most of the people depend on tourism. The tourism business is their livelihood. But after knowing that tourist arrivals on the island will be closed from April 2, more than 30 hotels, restaurants and hundreds of shops have been closed there.