Travel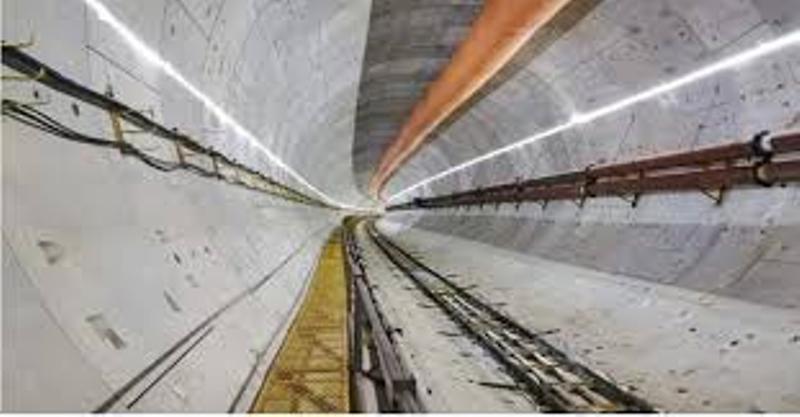 Collected
The Karnafuli tunnel will be ready for traffic by next year
Dhaka, January 19: The 3.32 km long tunnel under Karnafuli river is expected to be ready for traffic by 2022. Project Director (PD) Engineer Harunur Rashid Chowdhury told BSS today that the overall progress of the Karnafuli Tunnel has reached 62 per cent and the financial progress has been achieved at 56.60 per cent. Once completed, the tunnel will be part of the Asian Highway.
Regarding the progress of the Bahulen Road Tunnel Construction Project or Bangabandhu Sheikh Mujibur Rahman Tunnel under the Karnafuli River, PD said the project cost of the project has been estimated at Tk 10,374.42 crore. Of which, the financial assistance of the Government of Bangladesh is Tk 4,461.23 crore and the financial assistance of the Government of China is Tk 5,913.19 crore.
It is pertinent to mention that the Chinese government is bearing 100 percent of the cost of construction of the main tunnel. He said the total length of the project is 9.39 km. The length of the main tunnel with 2 tubes is 3.32 km. The length of the tunnel tube is 2.45 km and the inside diameter is 10.80 m.
The vertical clearance inside the tunnel is 4.90 meters. The tunnel has a total of 5.35 km approach road and 727 m over bridge at the western and eastern ends.
According to project officials, Prime Minister Sheikh Hasina inaugurated the boring tunnel on February 24, 2019. Boring work has already been completed on August 2, 2020, including the replacement of the ring of a 2,450-meter-long tube.
Engineer Harunur Rashid Chowdhury said that on December 12, Road Transport and Bridges Minister Obaidul Quader announced the inauguration of the boring work of the second tunnel tube with a length of 2,450 meters. The 104 meter boring work of the second tunnel tube has already been completed till January 17.
According to the project director, 727 meters of viaduct construction substation has been completed at Anwara end and 142 out of 203 pre-fabricated box grids of the superstructure have been completed (69.95 per cent). Replacement of 115 pre-fabricated box grids between 1 to 13 spans has already been completed.