Travel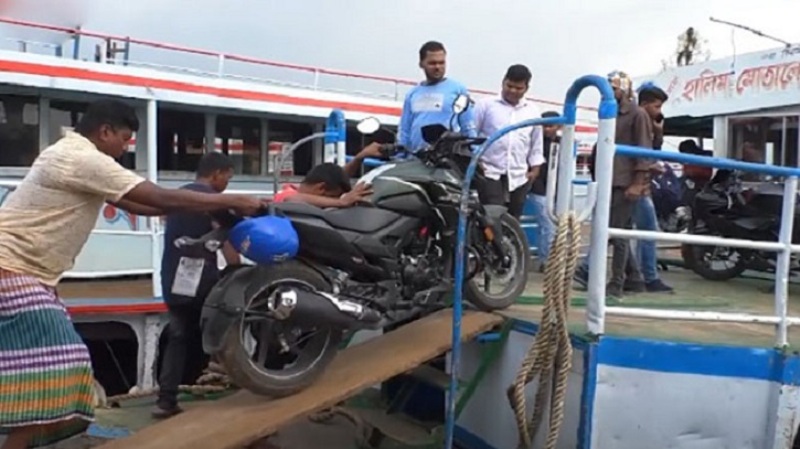 Collected
There is no ban on motorcycles transportation by launch on Eid-ul-Azha
Dhaka, May 31: On the occasion of Eid-ul-Azha, there is no ban on motorcycles crossing the launch. State Minister for Shipping Khalid Mahmud Chowdhury gave this information after the meeting of the Eid Management Committee regarding smooth boat movement and passenger safety on the occasion of the holy Eid-ul-Azha in the meeting room of the Ministry of Shipping at the Secretariat on Wednesday.
The state minister said, "Many people take motorcycles to the launch. We have asked the BIWTA to adjust it as much as possible. We have also spoken to the owners regarding the transportation of motorcycles at the launch."
He said, "If you go alone to Barisal, Madaripur or the southern region, you will definitely ride a motorcycle. And if there are five people with you, you cannot take all of them on a motorcycle. If you want to take a motorcycle there, you have to take an alternative arrangement. Maybe on the roof of the bus or on the launch. It has to be done, we will adjust it."
When asked whether the ban on motorcycles crossing at the launch is lifted, the state minister said, "You can say so."
He also said that the fare on the waterway will remain the same as before. The state minister said, "There is no change regarding the fare."