Travel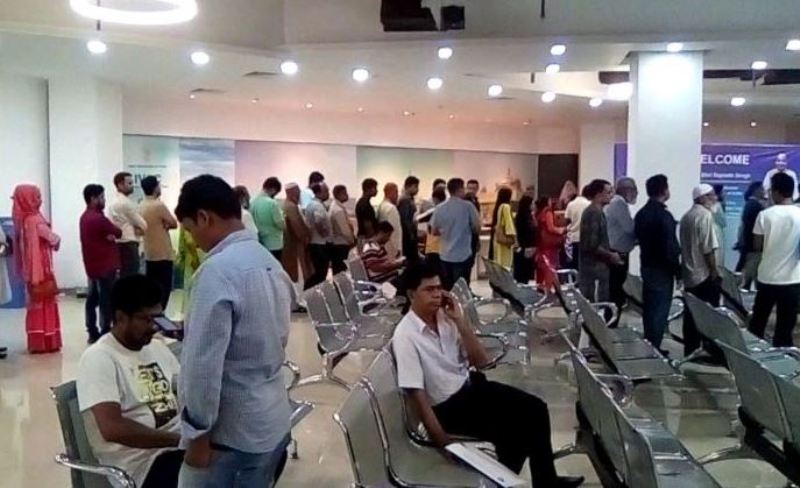 Photo: Collected
Thousands of Bangladeshis going abroad for Eid holidays
Own Correspondent, Dhaka, May 3: Due to Corona pandemic, there were various restrictions on foreign travel in the last two years. However, due to the improvement of Covid-19 situation in Bangladesh and extensive vaccination programme, different countries of the world are now open for Bangladeshis.
On that occasion, Bangladeshi tourists are going to different countries including India, Thailand and Dubai on Eid. However, the number of tourists going abroad for Eid holidays is still not very high due to various complications, including visas, said the tour operators.
SN Manzoor Morshed Mahbub, president of the Association of Travel Agencies of Bangladesh (ATAB), told Jago News that after two years, people are celebrating Eid in a corona restriction-free environment. The response is also good in the tourist centers. However, tourism in the country is a little better, but outbound tourism is not like that.
He said people are still not comfortable going out for the festive holidays due to various reasons including visa complications and the appreciation of the dollar. It will take time. However, outbound tourism will gradually increase.
ATAB President said many are going to India for treatment. Besides, he is also going to spend Eid holidays. Many are also going to Thailand, Singapore, Dubai, Maldives, but less going to these countries.
Tour operators say that the number of Bangladeshi tourists going abroad is less this time due to the push of corona and slowdown in trade and commerce. Many people want to stay in the country for various reasons including visa complications.