Travel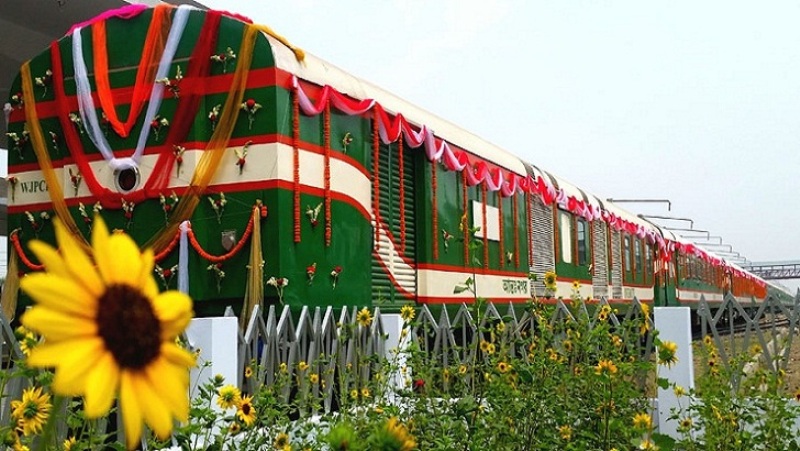 Collected
Three new pairs of trains are being launched on three routes in the eastern region
Dhaka, January 31: Bangladesh Railway Eastern Zone has taken the initiative to launch three new pairs of trains on the Chittagong-Dhaka, Chittagong-Chandpur and Sylhet-Mymensingh routes of the Eastern Zone of Bangladesh Railway. Railway sources informed on Monday that the plan to launch three new pairs of intercity trains on these three routes has been taken up. Railway East has sent a proposal to the Ministry of Railways to run these trains.
At present, 196 trains are scheduled to run in the Eastern Railway. But due to shortage of coaches, shortage of engines, shortage of manpower in various positions including station master and non-completion of double line on Dhaka-Chittagong route, 56 trains are closed. Bangladesh Railway (East) is taking steps to change this situation. Under a project, 150 new meter gauge coaches are coming from Korea. In the meantime, 15 meter gauge coaches have arrived in the country.
Eastern Railway officials say there are three types of plans for the railway. One is short term, the other two are medium and long term. In the short-term plan, studies are underway to run new intercity trains on some routes. New trains will be launched considering passenger demand.