Travel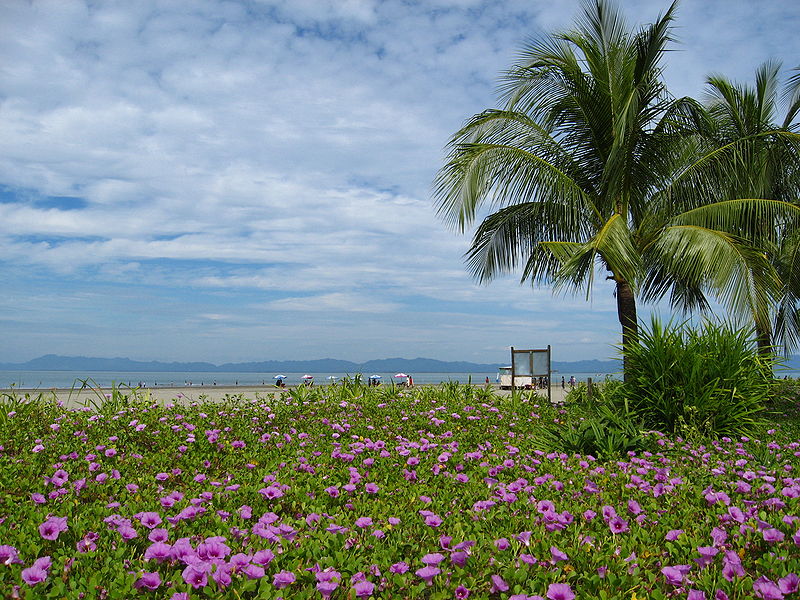 Wikipedia
Tourism facilities to be ensured in 800 spots in the country
Dhaka, October 26: Bangladesh Parjatan Corporation has identified more than 800 tourist spots in eight divisions of the country. The Parliamentary Standing Committee on the Ministry of Civil Aviation and Tourism has recommended that necessary steps be taken to ensure tourism facilities in those spots. The recommendation was made at a meeting of the parliamentary committee held at the parliament building on Sunday (October 25).
Committee Chairman R A M Obaidul Moktadir Chowdhury chaired the meeting which was attended by State Minister Md. Mahbub Ali, Ashek Ullah Rafiq, Anwar Hossain Khan, Syeda Rubina Akhter and concerned officials.
It was informed at the meeting that in the current fiscal year 2020-2021, Tk 70.21 crore has been allocated in the Annual Development Program (ADP) under eight projects under implementation in favor of Bangladesh Parjatan Corporation.
At the end of the discussion, the projects adopted were urged to be implemented expeditiously. Besides, it was decided to discuss in detail about 'Bangladesh Travel Agency (Registration and Control) (Amendment) Act-2013' in the next meeting.
It was informed at the meeting that flights activities have been resumed from May 31 in view of the decision of all government, autonomous and non-government organisations to start activities to change the stagnant economic situation due to the Covid-19 situation.
The operational work of the aircraft is carried out in a limited manner with minimum staff keeping in view the observance of hygiene rules, maintaining social distance and office demands.
Currently, the number of flights is increasing and more manpower is required. Therefore, steps have been taken to ensure proper observance of the health rules of the officers and employees and protection of physical distance.