Travel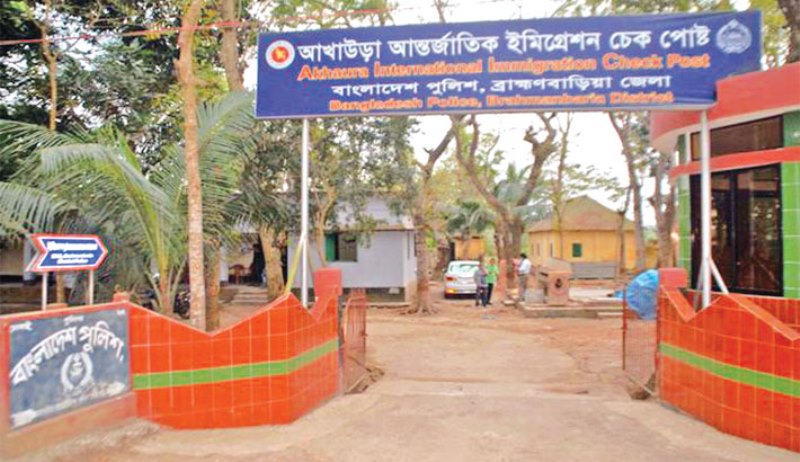 Collected
Travellers can return to Bangladesh from India through three ports
Dhaka, April 26: The coronavirus situation in India has reached alarming proportions. And for this reason, all the borders of Bangladesh with India are being closed from Monday (April 26). This decision will remain in force for 14 days till May 9.
Under such circumstances, Bangladeshi nationals residing in the country whose visa is valid for 15 days or less can enter Bangladesh through Benapole, Akhaura and Burimari land ports subject to proper approval. In this case, they have to stay in the institutional quarantine for 14 days.
A statement from the foreign ministry said on Sunday night.
It said that for entry of Bangladeshi nationals through Benapole, Akhaura and Burimari land ports, approval has to be sought from Delhi, Kolkata and Agartala missions. And must have a corona negative test report within 72 hours of admission.
A Foreign Ministry statement said no one would be allowed to cross the land border from 6am on Tuesday to May 9th. However, commercially imported goods can be disinfected in the country in the right way. Concerned drivers and helpers must abide by the Corona Protocol.
The statement also said that import and export of railways has been encouraged. The decision was taken at an inter-ministerial meeting chaired by Foreign Secretary Masood bin Momen, the statement said.