Travel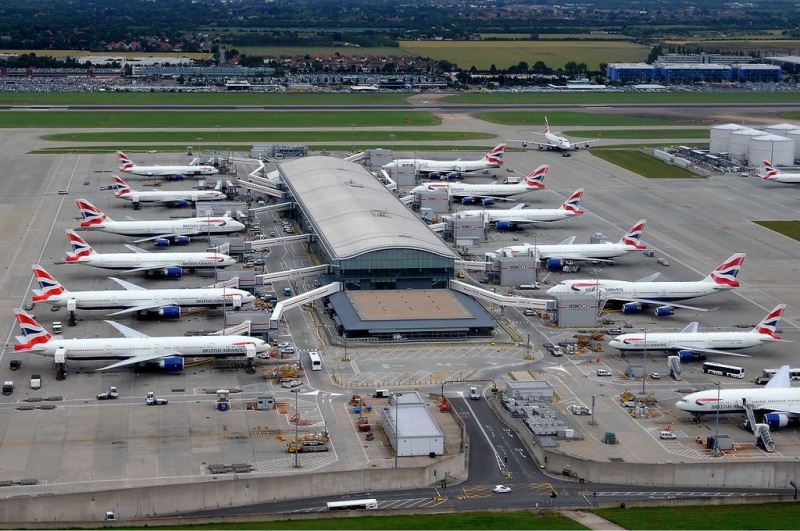 KennethIwelumo/Wikipedia
UK bans entry of Bangladeshi tourists
Dhaka, April 3: The United Kingdom has red-listed Bangladesh, Pakistan, Kenya and the Philippines due to an increase in coronavirus infections. As a result, citizens of these countries have been barred from entering the UK. The ban will take effect from April 9.
Passengers who have departed or transited from these countries in the 10 days prior to 9 April will also not be allowed to enter the UK. This was stated in a statement published on the website of the British Ministry of Transport on Friday.
With the addition of these countries to the new travel ban, the number of red-listed countries in the UK now stands at 39. The country has taken this step to prevent any type of vaccine-resistant virus from entering the UK.
The statement said, "The government has repeatedly made it clear that strict measures will be taken to control the spread of the virus and that these destinations have been added to the red list to protect public health."
Anyone from these countries will not be allowed to enter the UK. However, if a British citizen enters the UK from these countries, he or she must be quarantined in a hotel for 10 days.
The British ministers did not agree to include European countries like France and Germany in the list. These countries are currently experiencing a third wave of corona.