Travel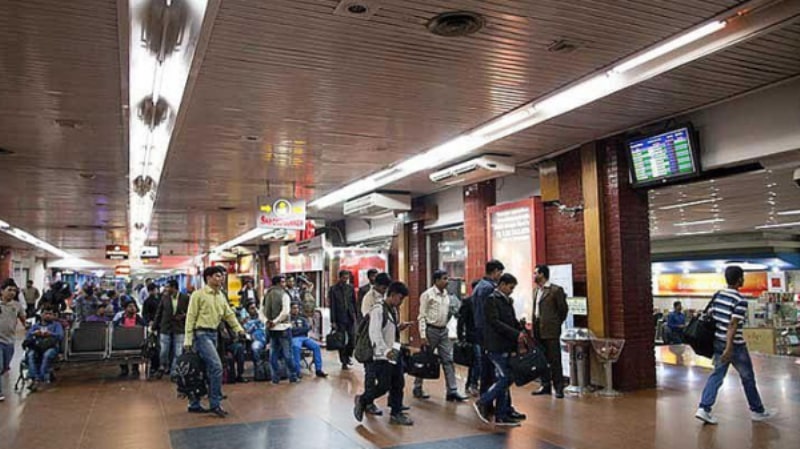 Collected
UK returnees increasing at the airport
Dhaka, January 23: The pressure of passengers returning to the UK is increasing at Shahjalal International Airport. From January 1 to January 21, a total of 679 people came to the country from the United Kingdom. Among them, more than two hundred passengers have returned in the last two days.
In the last 24 hours, a total of 5,001 passengers from around the world have returned to the country on 29 flights to Shahjalal. Among them, 110 of them returned from the UK. All of them have been sent to four-day quarantine at the government-designated hotel at their own expense.
Shahjalal Airport Health Officer Dr. Shahriar Sajjad said the number of passengers returning to the UK was increasing. Especially after the introduction of four-day quarantine rule instead of 14 days from January 16.
After four days, the coronavirus samples are tested and those who are found to have tested negative are sent home for the remaining 10 days of quarantine. Those who returned in between January 1 to January 15 were sent to a 14-day quarantine, which was later relaxed.