Travel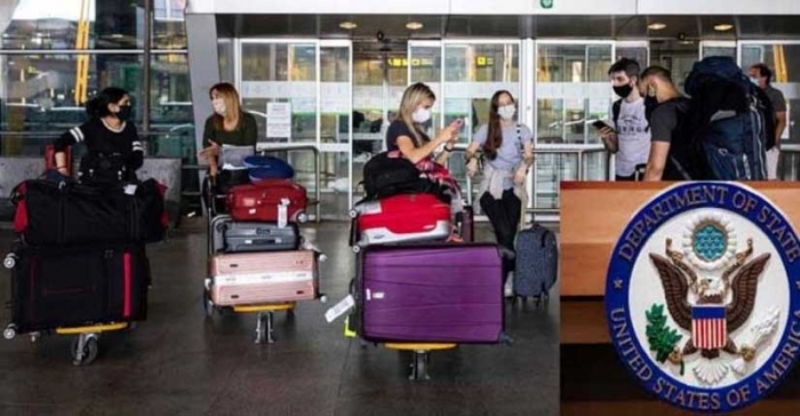 Collected
US cautions citizens against travelling to Bangladesh as Covid cases swell
Dhaka, April 9: The US Centers for Disease Control and Prevention (CDC) has issued a warning to US citizens against visiting Bangladesh in view of the rising coronavirus infection situation. The CDC issued the warning on its website on Thursday.
"Due to the current situation in Bangladesh, even fully vaccinated people should avoid traveling to the country due to the risk of contracting and spreading the new type of coronavirus," the CDC said in a statement.
The directive further said, "If a visit to Bangladesh is necessary, the person must take two full doses of the coronavirus vaccine before the visit. All travelers must wash their hands and wear masks. Public gatherings must be avoided."
Note that the CDC has divided the countries into four categories considering the current situation and risk of coronavirus infection. These are low, medium, high and very high risk countries. Bangladesh is one of the high risk countries in the CDC list.
The US Centers for Disease Control and Prevention issued the warning on Thursday, the day the Bangladesh registered 74 coronavirus deaths. Earlier on Wednesday, 7,626 people tested positive for the coronavirus, the highest within a 24-hour period.