Travel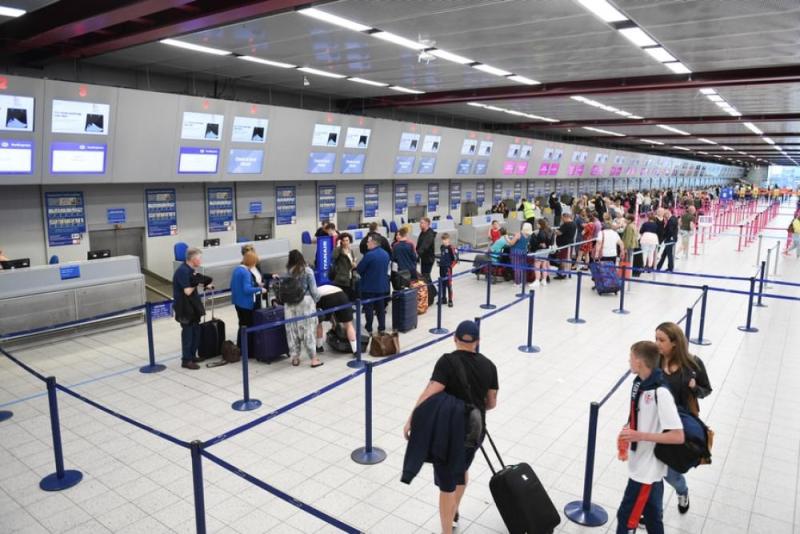 Unsplash
US to reopen land and air borders to fully vaccinated foreign visitors
Washington, October 16: The United States will reopen its land and air borders to fully vaccinated foreign visitors Nov 8 onwards ending a more than 18-month ban on travel from across the globe.
The decision to ease restrictions was "guided by public health, stringent and consistent," announced White House assistant press secretary Kevin Munoz in a tweet.
"The US' new travel policy that requires vaccination for foreign national travelers to the United States will begin on Nov 8," The White House said in a tweet.
"This announcement and date applies to both international air travel and land travel. This policy is guided by public health, stringent, and consistent," it added.
US health authorities have said that all vaccines against Covid-19 approved by the Food and Drug Administration (FDA) and the World Health Organization (WHO) would be accepted for entry by air.
This includes the AstraZeneca, Johnson & Johnson, Moderna, PfizerBioNTech, Sinopharm and Sinovac vaccines for now.