World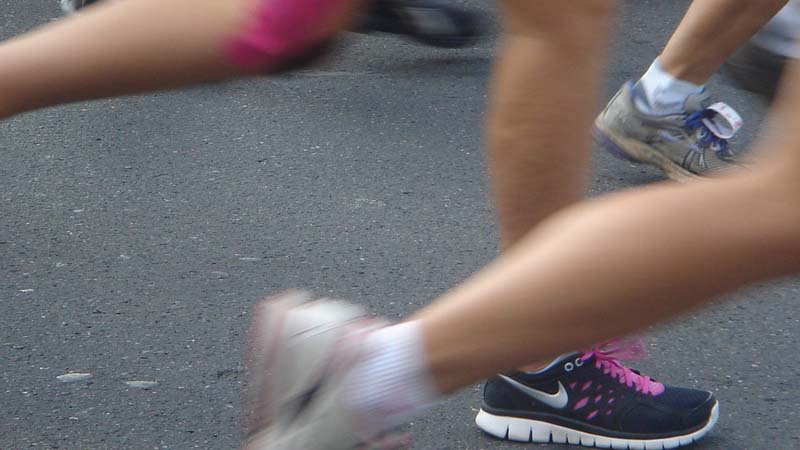 Pixabay
151 dead, over 100 injured in South Korea's deadly stampede
At least 151 people have died and over 100 were injured in Saturday's stampede that resulted after a massive crowd poured into a prominent market in Seoul's Itaewon district for Halloween festivities.
At least 100,000 people gathered on Saturday night in Itaewon, a central district of Seoul, lined with hundreds of shops and some very narrow streets, local news outlets said.
The crowd kept growing in size as revelers, mostly in their 20s and teens, kept reaching the place for the celebrations.
xcitement was running high in the run-up to Halloween on October 31 after two years of muted celebration owing to Covid restrictions.
"People were layered on top of others like a tomb. Some were gradually losing their consciousness while some looked dead by that point," an eyewitness told news agency AFP.
The incident happened as too many people gathered in a narrow alley, clogging the area for movement, and eventually sending the situation out of control.
Media reports said this was the first Halloween since 2020 sans mask mandate and covid restrictions.
Among the dead, 97 were females and 54 were males, media reports said, citing the fire department officials said. Nineteen foreigners were also killed in the festive gathering that turned fatal.
The stampede has claimed the maximum number of lives in South Korea's recent history, said reports.
On Sunday, South Korea's President Yoon Suk-yeol declared a period of national mourning. The government would bear the cost of medical care for those injured and the funerals of those killed in the dealy incident.
The government "will thoroughly investigate the cause of the incident and make fundamental improvements to ensure the same accident does not occur again in the future," the President said.