World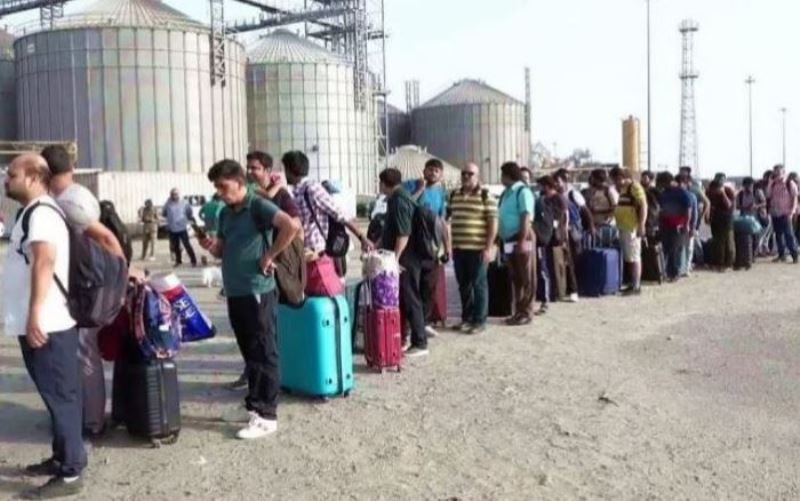 Photo: Collected
159 more Bangladeshis returning from Sudan
Khartoum, June 30: More 159 people are being brought safely to Dhaka in the last phase of repatriation of expatriate Bangladeshis from Sudan. Their first batch will leave for the country on Friday (June 30) and the second batch on Saturday (July 1).
On Thursday (June 29), Acting Ambassador of Bangladesh to Sudan, Tarek Ahmed said, 80 Bangladeshis from Sudan will reach Dhaka via Doha on Friday. There are 79 Bangladeshis in the second batch, they will go to Dhaka on Saturday.
Two days ago, State Minister for Foreign Affairs Shahriar Alam said that initiatives have been taken to bring back more than one and a half hundred Bangladeshis from Sudan plagued by violence. As there are no flights from Sudan to Jeddah, they will be brought on a new route via Doha.
Incidentally, due to the war situation in Sudan, around 800 Bangladeshis were safely brought back to Dhaka via Saudi Arabia in May.
On April 15, Sudan's army chief, General Abdel Fattah Al-Burhan, and his former deputy, Mohammed Hamdan Daglo, clashed over the seizure of power. 2 thousand people were killed in this conflict. Most of them are civilians. More than 1 million people have become homeless.