World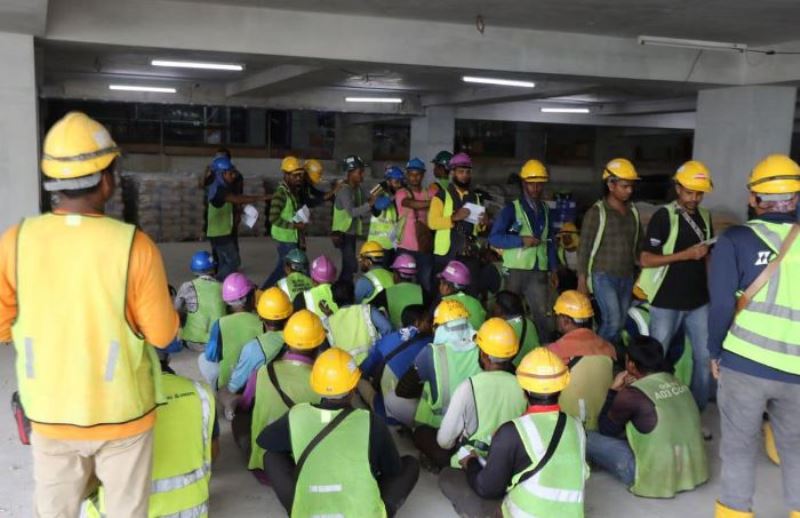 Photo: Collected
162 migrant workers including 118 Bangladeshis detained in Malaysia
Kuala Lumpur, May 27: Hundred and 62 migrant construction workers, including 118 Bangladeshis, have been detained by various law enforcement agencies in Malaysia. They were arrested in a raid on a construction site in Jalan Bukit Kiara in the Malaysian capital, Kuala Lumpur, on Thursday afternoon.
On Friday, May 26, the country's law enforcement agency DBKL said in a statement on their Facebook page that these construction workers were detained because they did not have valid documents. Among them, 118 are Bangladeshis, 23 from Myanmar, 11 from Indonesia and 10 from Pakistan.
Royal Malaysian Police (PDRM), Construction Industry Development Board (CIDB), Fire and Rescue Department (JBPM), Solid Waste Management and Public Cleansing Corporation, Department of Occupational Safety and Health Malaysia and Immigration Department participated in the operation conducted by DBKL. The campaign will continue according to the parliamentary constituencies in the Federal Territory of Kuala Lumpur, said DBKL.