World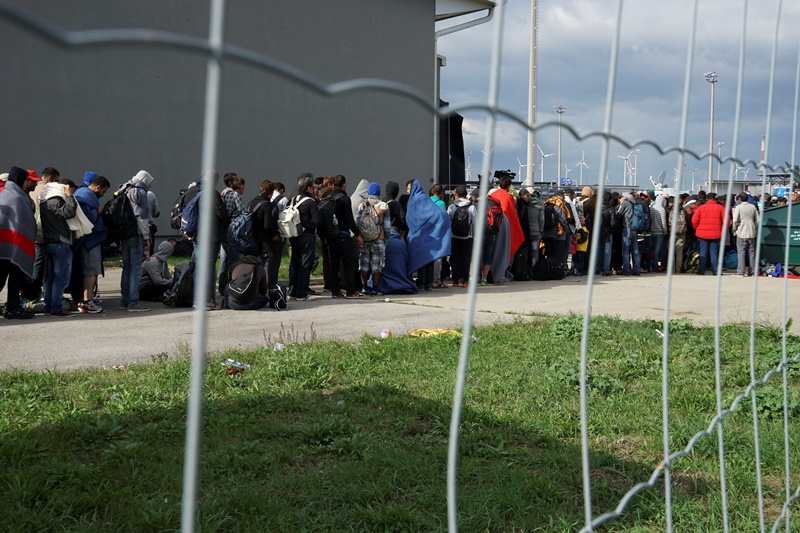 File photo/Wikimedia Commons/Mstyslav Chernov
21,000 Bangladeshis seek asylum in Europe in 6 months
Dhaka, Sept 6: In the first six months of this year, about 21,000 Bangladeshis have applied for asylum in 27 countries belonging to the European Union (EU). The total number of such asylum seekers from different countries is 5 lakh 19 thousand.
This was confirmed by the European Union Agency for Asylum (EUAA) on Tuesday. About 25 percent of these applicants are citizens of Syria and Afghanistan. Besides, this list also includes citizens of Türkiye, Venezuela, Colombia and Pakistan.
Sources of EUAA say that asylum seekers have been increasing in European Union countries for several years. The number of asylum seekers in 2022 was 53 percent higher than in 2021. The number of asylum seekers this year is about 28 percent higher than in 2022. Last year, about 46,000 applications were submitted in the first six months. This year it has crossed 5 lakhs. This time, about 59 percent of people who applied for asylum were rejected. EUAA estimates that the number of asylum seekers could reach 1 million by the end of this year.
Meanwhile, EU bloc countries are under pressure as the number of asylum seekers continues to rise. Due to the Russia-Ukraine war, 4 million people of Ukraine have taken refuge in various EU countries. They are getting protection due to war. This has narrowed the accommodation and support system for migrants from other countries to the EU area.
EUA states that EU countries are under pressure to process asylum seekers' applications. Besides, 34 percent of applications submitted in 2022 are yet to be examined.